In youtube account verification is required which requires a Cell Phone number to send you a verification code. Once you received a code, you need to put it on the Account Sign up section to verify your Youtube account. There is also a very simple technique to by pass this Mobile phone verification process. Follow this step by step guide to learn how you can verify your YouTube account without a cell phone.
Step # 1 – Log on to Google Adwords
In this tutorial, we will guide you on how to how to verify YouTube account without mobile phone. First of all, log on to www.google.com/adwords and click on the "Get Started Now" button.
Step # 2 – Create an Account
In the next step, select the "I do not use these other services" option, fill up the required details in the form and create your account.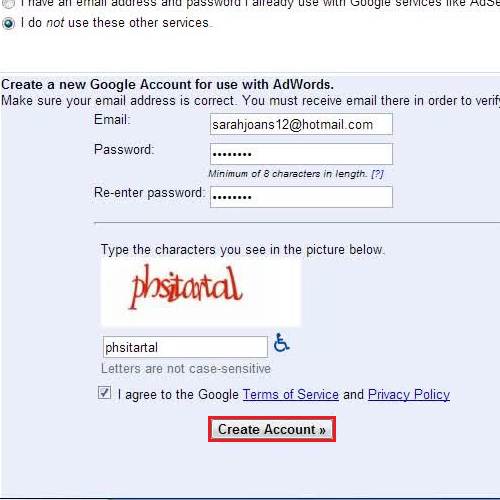 Step # 3 – Activate your Google Adwords Account
Once you have created an account by following the necessary steps, go to your email inbox. Over there, open up the Google Adwords email and click on the link available to verify your account.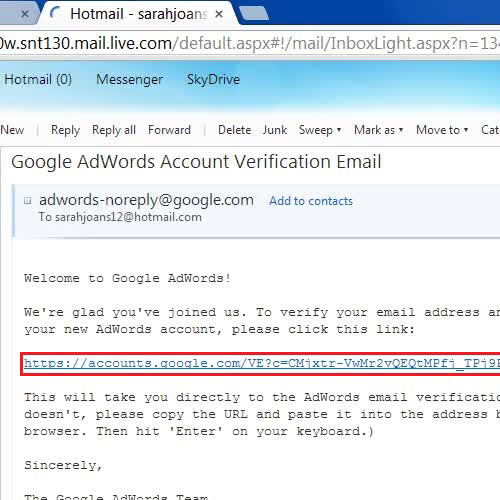 Step # 4 – Log in to Youtube Using the Same ID
Once the Google Adwords account has been verified, open a new tab, log on to www.youtube.com and sign in with the same email and password which you used in Google Adwords and your YouTube will be activated without any cell phone verification. In this manner, you wouldn't have to verify your Youtube account.