In this tutorial you are going to learn how to use an eBay gift card code which is a simple procedure you complete once you have committed to buying an item.
Step # 1 – Navigating to an Item You Want to Buy
Start by going to your local eBay site and navigating to the item that you want to buy. The easiest way to do this is through the search bar at the top of the page. Here we are going to go to a "Buy it now" item, just so you can see the process now, rather than having to wait for an auction to end.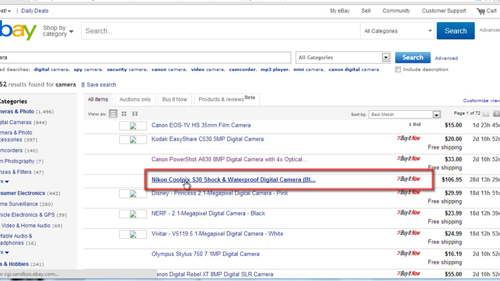 Step # 2 – Purchasing an Item
Click "Buy it now" and on the next page click "Commit to buy" – obviously this process will be different if you are buying an item that was auctioned. Now, you will be presented with a "Pay now" button, click this. The payment page we see here will be the same whether you are buying something now, or have won an auction.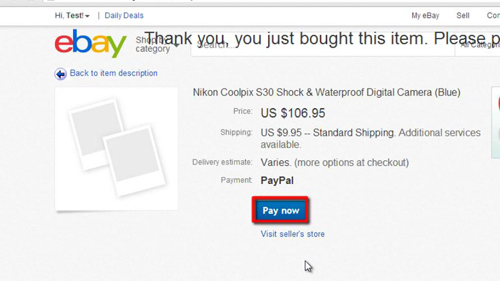 Step # 3 – Using a Gift Code
Scroll down this page until you see a box with "Vouchers, gift cards or certificates" written above it. In this tutorial we are not actually purchasing the item so we won't complete the process, but this box is where you would enter the code from you gift card. Click "Apply" to take the value of the gift card off the item cost, then continue to pay as you normally would and that is how to use an ebay gift card code.