All Internet browsers allow users to view the HTML and other source codes of any of the web pages on the internet. This video tutorial is going to show you how to view the source codes with a listing of some major browsers.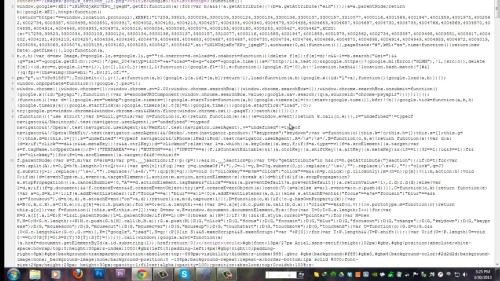 Step #1 – to view source code in Google chrome
To view source code on Google chrome, click on the customization button on top right scroll down to tools then choose view source. Source code file will open in a new tab.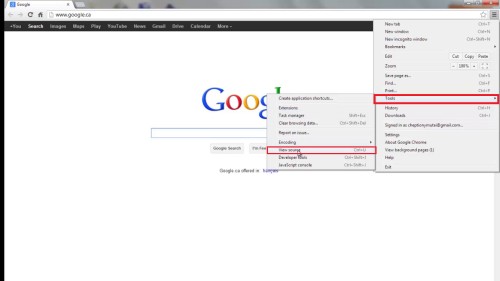 Step #2 – to view source code on internet explorer
If you are using internet explorer, go to view then scroll down and click on source.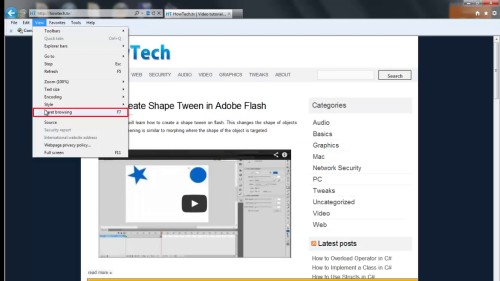 Step #3 – to view source code using Mozilla Firefox
To view source code on Mozilla, right click on the webpage and select 'view page source'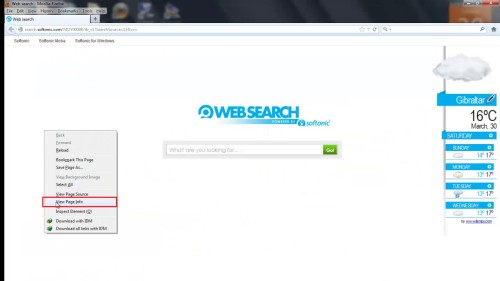 Remember that Firefox allows you to highlight the portion of a web page you want to view the source code by right-clicking the highlighted section and choosing View Selection Source.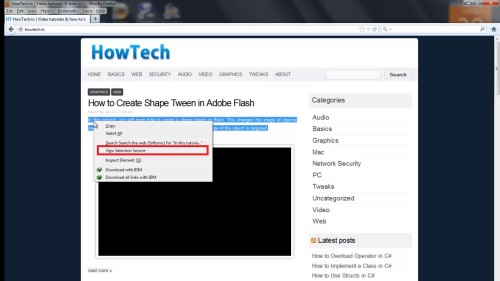 Thanks for watching this video tutorial, Leave comments and ask your questions by our e-mail feedback@howtech.tv.That was Howtech dot TV tutorial.
Thank you for watching!