There's nothing more annoying that being halfway through a video and have it stop because it needs to buffer. This tutorial will show you two ways how to watch Youtube with slow connection.
Step # 1 – Load a YouTube Video
First, you will need to open any YouTube video, by default the video will start to play automatically. If you are having buffering issues it is because your internet is too slow to support streaming video.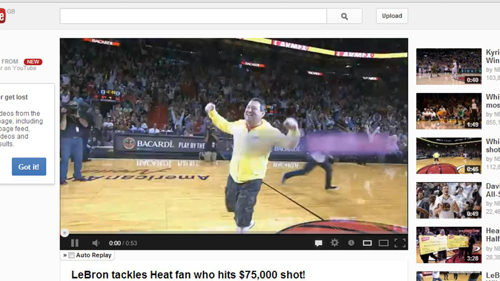 Step # 2 – Pausing the Video
The first solution to the buffering problem is to pause the video. Once it has started to play click the "Pause" icon as soon as you can, now you will need to leave the video for a while as it is loaded. A grey bar will move across the screen below the video, when this reaches the end of the video window you can play the video and it will not need to buffer.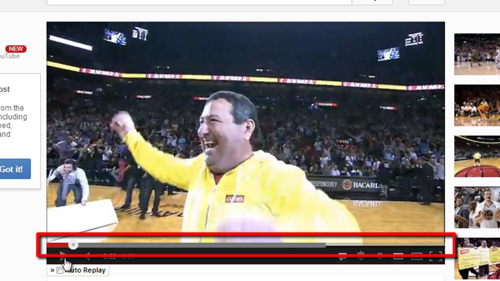 Step # 3 – Reducing the Video Quality
Alternatively if you don't want to wait or have slow connection, you can lower the resolution of the video. At the bottom right of the video window click on the icon that looks like a cog. In the menu that appears select 240 or 360 rather than one of the higher settings.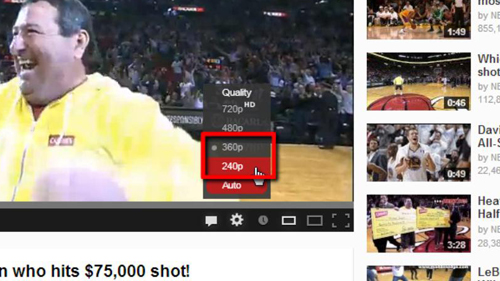 And that is how to watch Youtube with slow connection – you can use both ways at the same time.