In this tutorial, you will learn how to export video for Youtube from Adobe Premiere.
Once I have finished editing my masterpiece, I may want to upload it to yoututbe to share with the world. Exporting video for youtube from Premiere is very easy.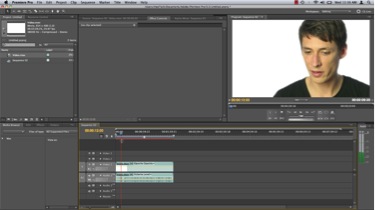 Under the File menu select Export-Media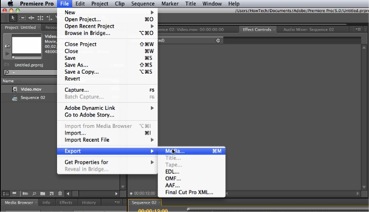 In the export settings window under the format dropdown menu, ensure h.264 is selected. This is a standard format best suited for youtube.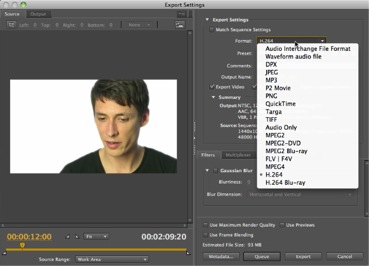 In the Preset menu directly below, select Youtube Widescreen HD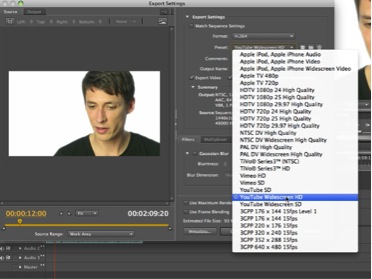 The rest of Adobe Premiere's export settings for YouTube are excellent and can be left at their default values. Click Export. Adobe Premiere begins exporting your file for YouTube.