In this tutorial you are going to learn how to create karaoke tracks by removing the vocals. This doesn't always produce a perfect result, but it does generally provide a good enough end result for singing over.

Step # 1 – Importing a Song to Audacity
To do this you are going to need to have Audacity installed – this is a free program you can download online. In Audacity click "File" then "Open", select the MP3 from your computer that you want to remove the vocals from and click "Open". The track will be imported to Audacity and this can take a moment.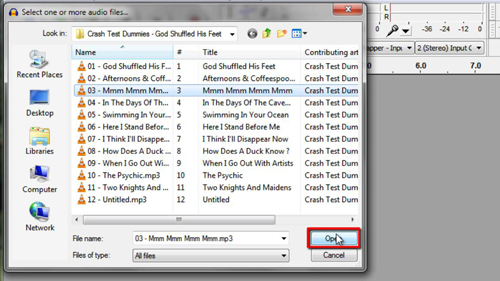 Step # 2 – Splitting the Track and Inverting
Once the tracks has finished loading you will see a waveform appear, click the drop down arrow next to the title of the MP3 over on the left. From the menu that appears click "Split Stereo Track". Now click in the grey area to the left of the bottom track to select it and in the main menu click "Effect" then "Invert".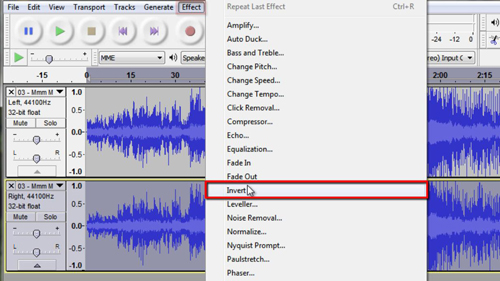 Step # 3 – Listening to the Change
When this has processed click the drop down arrow for each track and select "mono" from the list for both. Now all you need to do is give the track a listen. There might be some distortion and vocals left, but they should be significantly reduced. Unfortunately this process doesn't work on all tracks, so try another song (from a different album) if it isn't working at all for you. This is how to create karaoke tracks and once you've done a track you'll probably be surprised at how effective it can be.