Acrobat has recently been updated to version XI, this video will look at some of
what's new in acrobat XI.
Step # 1 – Content Editing Changes
One of the first changes that any experienced user of Acrobat will notice is the changes to the "Content Editing" option on the right. These should make the program easier to use for both existing users and people who are new to the program.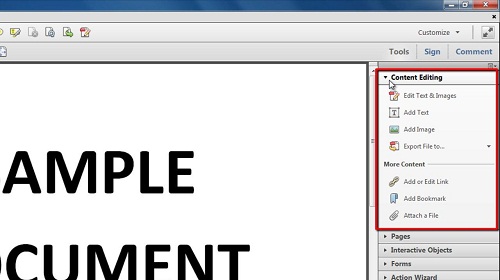 Step # 2 – Integration with the Cloud
This version of Acrobat also has better integration with the cloud. As you can see from the toolbar at the top there is a cloud icon and when you click on it you will be presented with some information, when you click save, you'll be presented with a window where you can create an Adobe ID to save your files to Acrobat.com. If you have an Adobe ID already, you can sign in using the link in the top right of the window.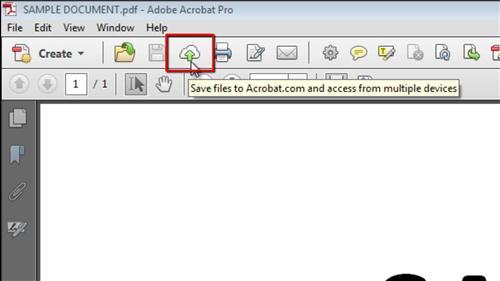 Step # 3 – PowerPoint Conversion Facility
A long desired feature for Acrobat has been the ability to convert a PDF to a PowerPoint presentation easily and this has something that has been introduced in XI. Click "File", navigate to "Save As Other" and click "Microsoft PowerPoint Presentation" to use this facility. This is just a little of
what's new in acrobat XI
and there are many other new features not shown here, such as support for touch devices.