To delete downloads you've downloaded open the file window. Navigate to your downloads folder.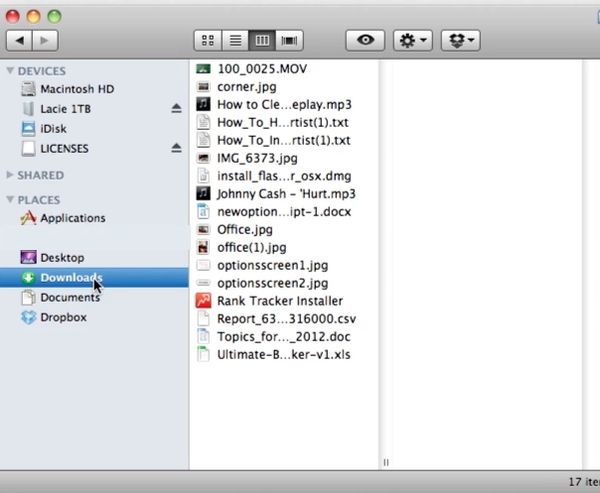 Select the file you wish to delete. Select it. Right click and select move to trash. The file will now be moved to your trash can.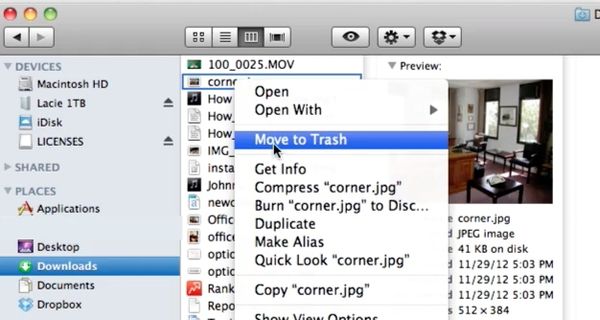 To empty your trash go to the trash can in the dock and right click on it.

Select empty trash.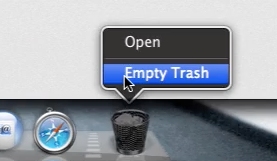 Confirm you want to empty your trash on the pop up. Your trash will now be emptied and all files in it will be deleted.