To delete your browsing history on a mac go to the safari select history at the top.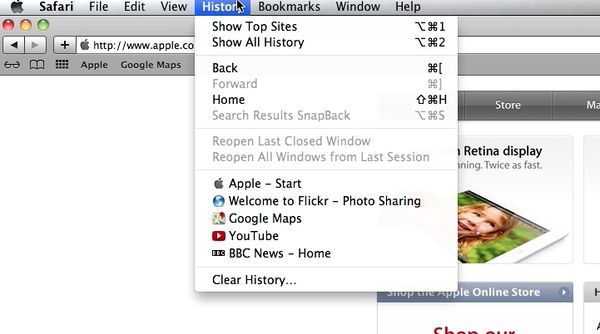 Then click on clear history.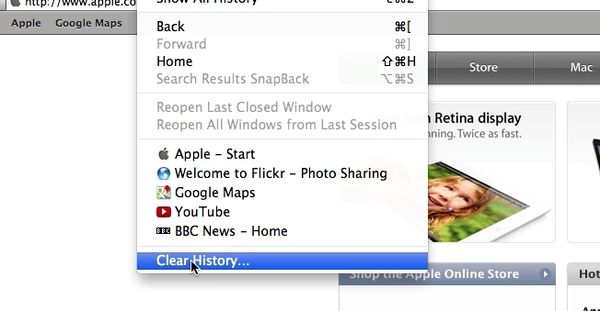 When the pop up asks you if you're sure click on clear. Your history will now be deleted from the browser.
Finally click the apple icon at the top left of the menu bar.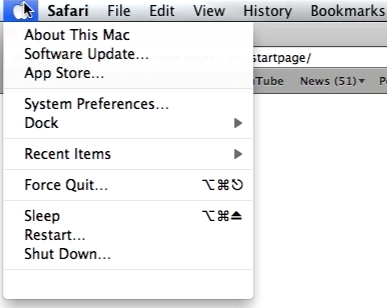 Click recent items. Click clear menu. This will remove all plist files and delete your history.