In this step by step guide you would learn how to download and use the iTunes application.
Step No. 1: Log on to the Apple Website
Log on to the url: itunes.apple.com

Step No. 2: Download and Installation
Once the web page loads, simply click on the "Download iTunes" button located at the top right corner of the page, and the downloading would start automatically,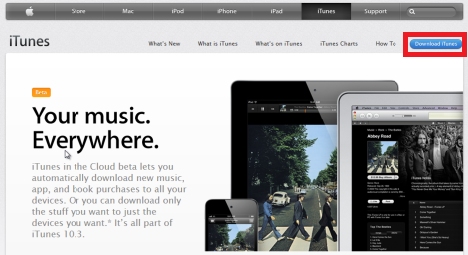 Once downloaded and installed you can open up the application.
Step No. 3: iTunes Store
In the iTunes store tab you can purchase all sorts of applications for your iPhone, buy songs, movies and even TV shows. Just browse around, you may find something you like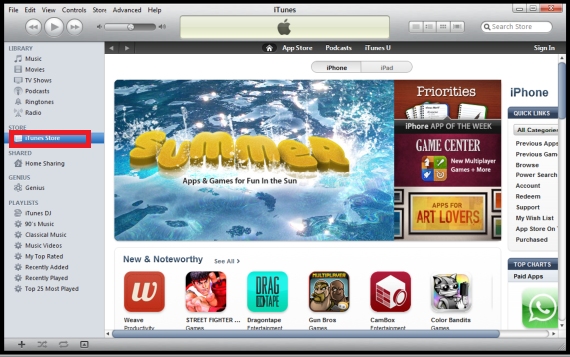 Step No. 4: Library
Moving on to the library we have the "Music" tab where all our music is stored. In the "Movies" tab, all your videos and movies are stored. You can buy and even rent out movies using the iTunes store. Similarly you have the "TV shows" tab, Podcasts, Ringtones and even the Radio tab with a number of streaming channels for you by default.
Step No. 5: Add to Library
You can go to file and you would find the "Add File to Library" option. This option helps you to add songs, movies, ringtones and TV shows to your iTunes. Similarly you can add complete folders to the library as well. You can even backup your current library to a disc.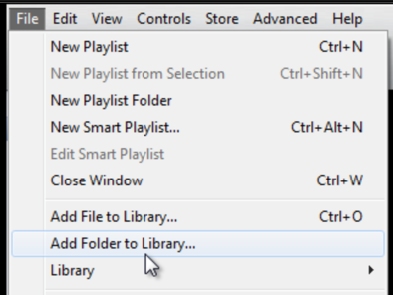 Step No. 6: Playlist
Now lets create a new playlist. select the songs that you want in one playlist, go to "Files" and choose the "New Playlist from Selection" option. Once that's done, the application would automatically create a new playlist. You can name your playlist and that's about it.