In this video tutorial we will show you how to upgrade windows 7 to a Windows 8.
In order to upgrade windows 7 to a Windows 8, you must have Windows 7 installed and a DVD with a Windows 8 clear installation. Go to "computer". Open the CD-ROM Drive with Windows 8 DVD and run "setup". Choose a language and language options in next window.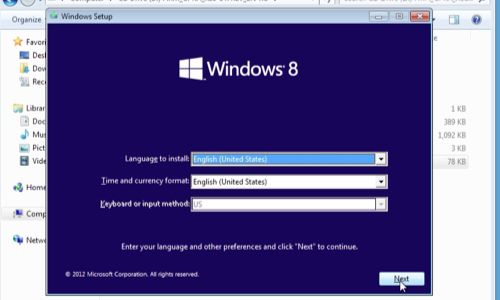 In Following window click on "Install now". Wait until setup starts. In opened Windows setup window choose not to get important online updates. In next window select what Windows 8 system you want to install and click "next". Than check the license agreement and press "next". In following window choose "custom" installation.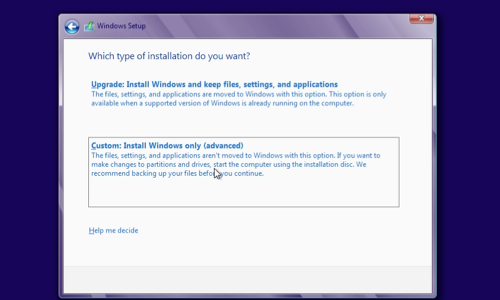 In next step select the "primary" drive where to install Windows 8 and press "next". In pop up window you will see the warning that your previous system files will be moved to the "windows.old" folder and you will not be able to use your previous version of Windows, press "Ok". After that Windows will start installation process. The process may take about 30-40 minutes and will restart automatically a few times. The next step is to enter a windows license key if you have one, or skip this to enter it later.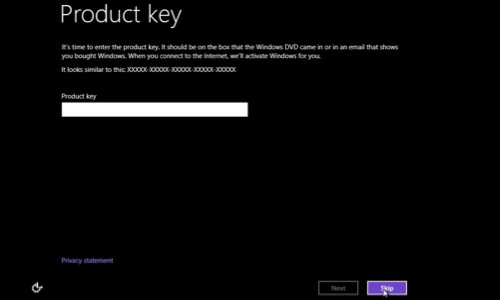 After it you will see the personalization window where you must type a "PC name" and press "next". In following window you can "customize" settings or just "use express settings". In next window you must sign in to your PC or just sign in without a Microsoft account and create a "Local account". In next window type a user name to sign in to your PC and press "Finish". Windows will finalize you settings. Wait until it will be done. After all you will see the Windows 8 start screen. Go to "Desktop" and right-click on the "computer", choose "properties". Now you can see that you are using Windows 8.