In this tutorial you will learn about UDID and what it means. UDID stands for "Unique Device Identifier". Simply put, every iPhone or iPod touch comes with a sophisticated sequence of 40 letters and numbers.
You may be asking yourself, why do we need this UDID. Well, the iPhone can only install programs that are extensively approved by Apple. Beta Customers will try and get their hands on an app before it has hit market. Your UDID is registered with Apple so they can approve all applications to make sure they are functional, clear to understand, appropriate, and safe to use.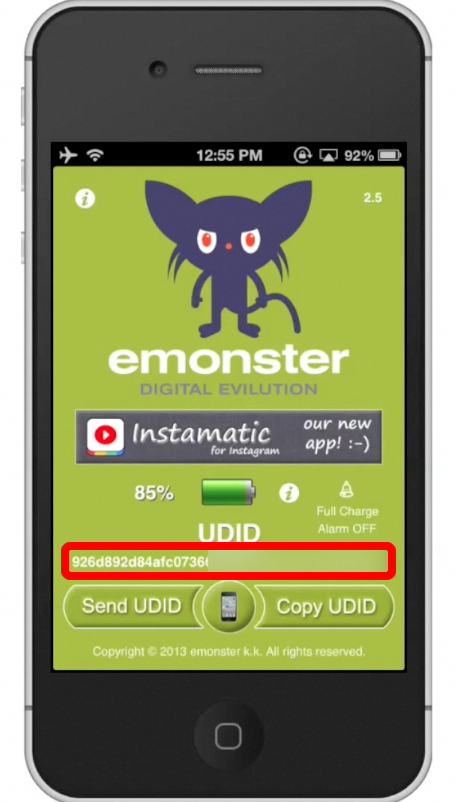 Leave your comments below or contact us by email. This was a Howtech.tv tutorial. Thanks for watching!