In this tutorial you are going to learn a bit about Wubi, which is a free Ubuntu installer that lets you run the operating system alongside Windows.
Step # 1 – How to Install Wubi
Here you can see that we are booted into a PC running Windows 7. This computer has a partition on it that has Ubuntu installed, thanks to the Wubi installer. You can download this installer (which includes the OS itself) from "http://www.ubuntu.com/download/desktop/windows-installer". This process is relatively simple, just follow the steps in the installer.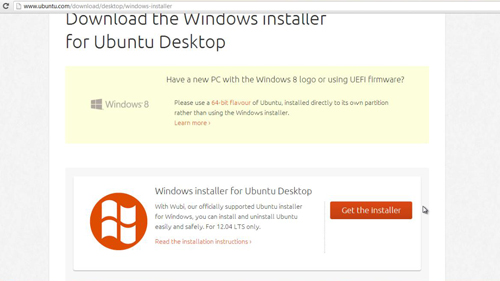 Step # 2 – Starting Ubuntu
With Wubi installed you can access Ubuntu very easily. Simply restart your machine and as it boots up you will be given a menu and you can choose to boot either Ubuntu or Windows. Here we are choosing Ubuntu, the loading screen will appear and you just need to wait for the system to load.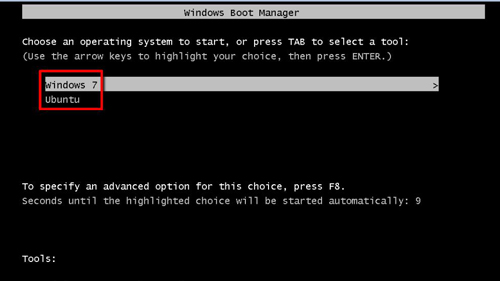 Step # 3 – Accessing the Ubuntu System
You will need to login to your account and once you have done so you will be able to use a fully functional version of Ubuntu. That is essentially an introduction to Wubi – it allows you to install a version of Ubuntu on a Windows computer with a minimum amount of hassle.