In this tutorial, you will learn how to add music to your PowerPoint presentation.
Adding music is a fantastic way to breathe life into any presentation. Powerpoint lets us achieve this very easily.

Under the Insert menu, select "Audio" then "Audio Browser…"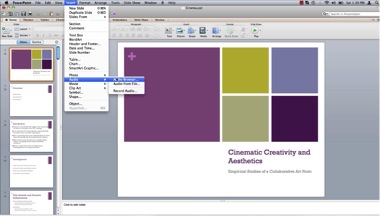 Select an appropriate audio track and drag the audio file to your presentation.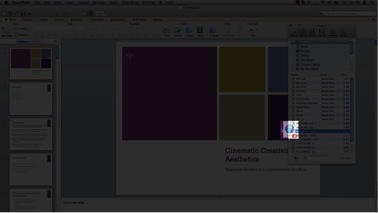 Now that the audio track has been added to the presentation, it is time to adjust the playback settings. Under the start menu select "Play Across Slides"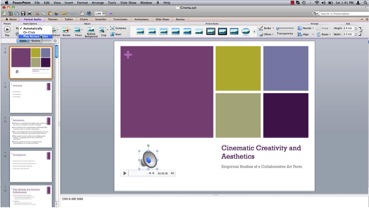 Under Playback Options ensure "Hide Icon During Show" and "Loop Until Stopped" are checked.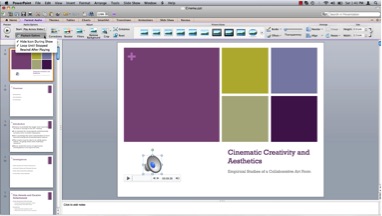 Play your slide show and enjoy your newly added background music.