This guide is an Advanced SystemCare review which will show you how to use the program.

Step # 1 – Open Advanced SystemCare
On your desktop or start menu, find the the Advanced SystemCare icon, and double click it. This icon is a black circle with a blue C in the center. A large black box will open on your desktop, with a large list of buttons in it.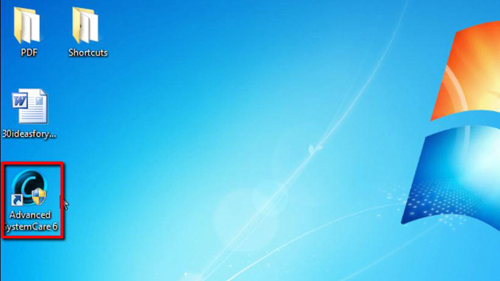 Step # 2 – Reviewing Your PC Health
If you look at the far right side of the box, at the top, you will see a section called "PC Health." To the right of this is a smiley face. Run your mouse over it, and it will tell you the health status of your PC. If the health status of your PC is fair or poor, you will need to optimize it.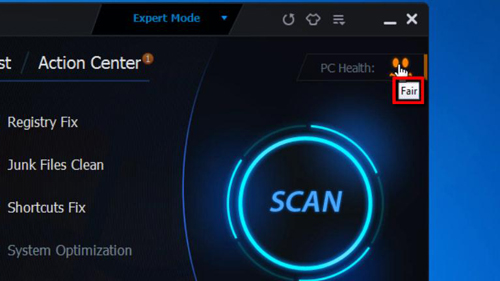 Step # 3 – Improving Your PC Health
Look at the top of the black box, and you will see four buttons, which are "Care," "Toolbox," "Turbo Boost" and "Action Center." Click "Action Center," and you will be taken to a section where you're shown a list of areas where your PC can be improved. Click "Toolbox," and you will be taken to another page where you can fix an array of PC issues. Click the various buttons on this page and an advanced systemcare review of you PC will take place which will help improve your PC health.