In this tutorial you will learn how to block a contact on iPhone running iOS 7, which prevents people from calling you and sending SMSs.
The iPhone finally gets the call-blocking feature in iOS 7! Apart from blocking calls one can also block now SMSs from any unwanted contacts stored on your iPhone.
Here's how to perform the blocking.

Step 1.
From your home menu, tap "Settings" and scroll down to "Phone".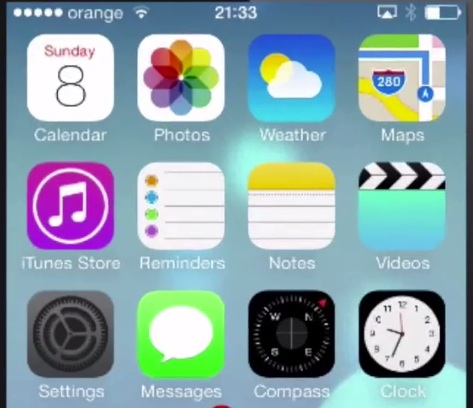 Step 2.
Tap on it and then tap "Blocked". You're now in the Call Blocking menu.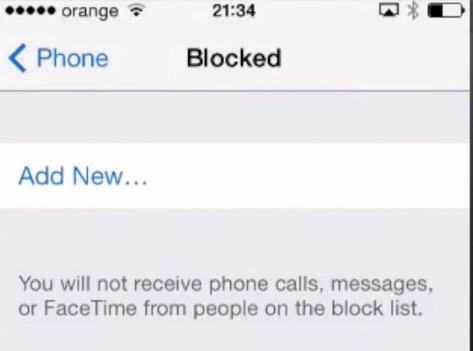 Step 3.
Tap "Add new" and, from the list of your contacts, tap the name to add it to your Blocked list.
Step 4.
Now what to do if the annoying telemarketer out of your contact list calls you? Tap your Phone app icon and tap "Recents" at the bottom of Phone app menu.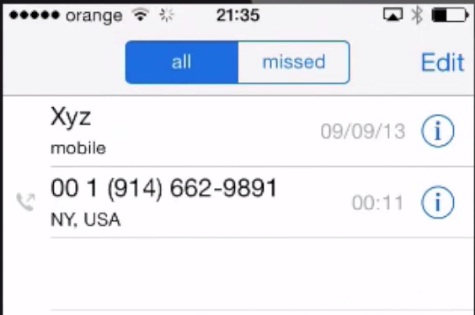 Step 5.
You'll see the phone of the person who has just called you. Tap the little information icon on the right of the phone number.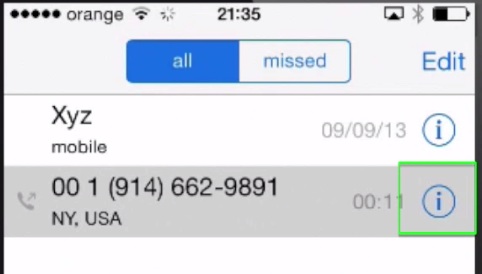 Step 6.
Scroll down the Call Info menu and press "Block this Caller". Press again "Block contacts" to confirm the blocking.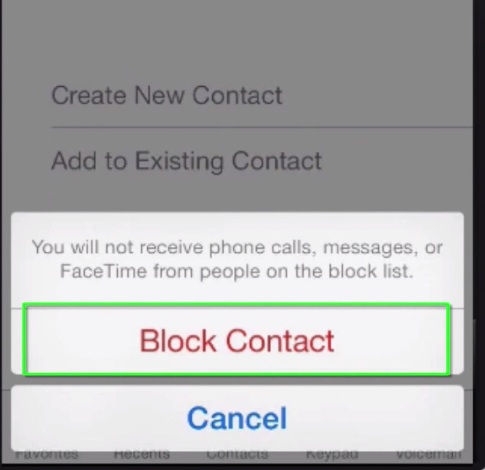 Step 7.
You might want to block a list of certain phone numbers (e.g. several phone numbers from advertising department from a bank) as a preventive measure (the person is not in your contact list or has never called you). In this case you'll have to enter phone number or numbers to your contact list and block them afterwards.
Step 8.
Messages blocking works exactly in the same way. Go back to main Settings menu and tap "Messages", then tap "Blocked".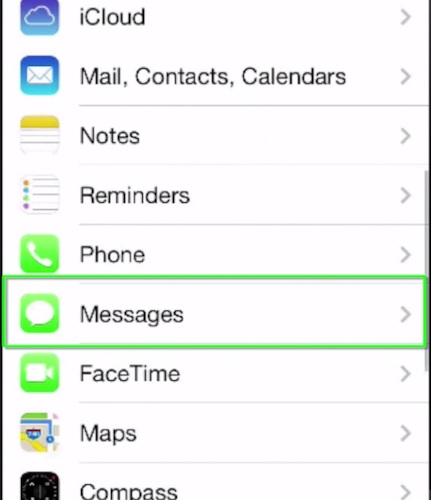 Step 9.
Tap "Add new" to add the contact to your Blocked list. If you block someone in "Messages", the same contact automatically appears in Blocked calls list. As a bonus, every contact blocked on in that list also cannot reach you through Facetime.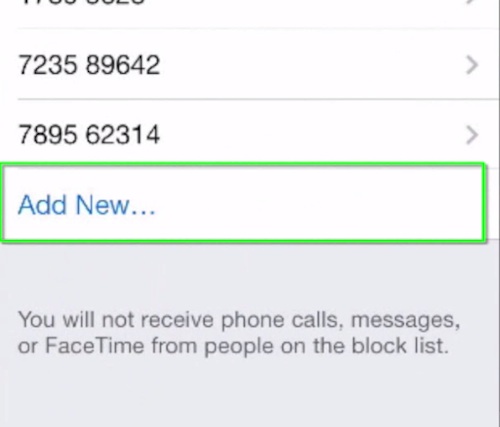 Step 10
. If your amnesty applies to some of your blocked contacts, go either to your Phone or Messages menu blocked list and swipe from right to left across the contact you want to unblock. You will see the Unblock option appearing. Tap on it and once blocked contact will regain its rights to call you and message you.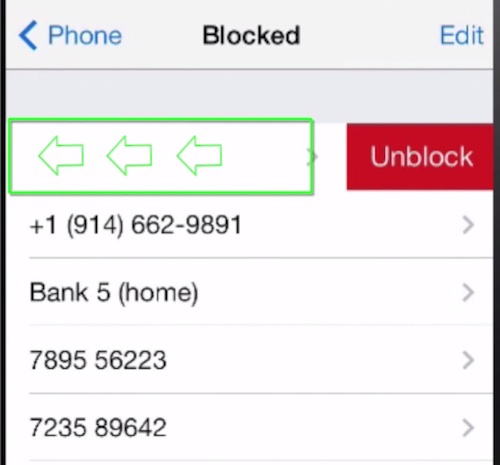 Step 11.
Do you want to know what happens on another end when the blocked person tries to call you or message you?
After hearing one-two rings on their end they will be redirected straight to your voicemail. Be aware though that you might hear a ring or two from them before it happens. If they try to send you a message, it will simply not get through.
Result:
Congratulations! You have just learned how to block a contact on your iPhone!
This was a HowTech tutorial. Like us on Facebook, love us forever or leave us a comment here in the fields below. Thanks for watching!