IMAP or Internet Message Access Protocol allows an email client to access e-mail on a remote mail server. It comes with a more secure access method than the POP3 protocol, and offers the advantage of real-time message access – there is no email push involved.
To set up IMAP for iPhone running on iOS 7 you simply have to add your mailbox to iPhone and specify IMAP parameters that go with it. Let's say, we have an email account that we want to add with IMAP protocol. Here's what to do.

Step 1
. Tap "Settings".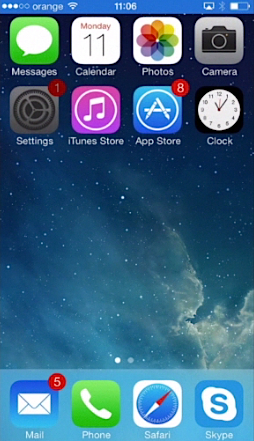 Step 2
. Tap " Mail, Contacts, Calendars"
Step 3
. Tap "Add Account".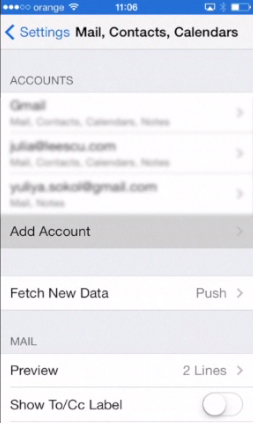 Step 4
. Tap "Other".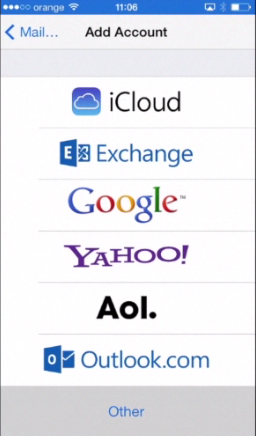 Step 5
. Tap "Add Mail Account".
Step 6
. Fill in the new account details and tap "Next", when finished.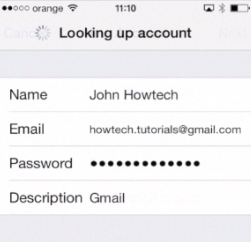 Step 7
. Now you have to fill in the details of your incoming mail server and outgoing mail server! Tricky part, since mail providers like Gmail always have them changing. Normally though you can find IMAP details on the home page of your email provider in sections like "Help".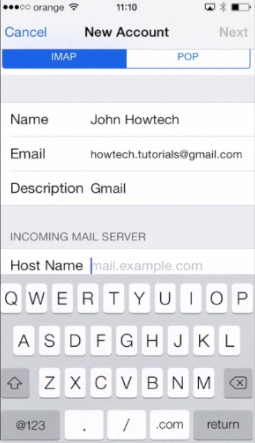 Step 8
. After you've entered the IMAP details, tap "Save". The next page allows you to choose which mail features you want to sync with iPhone. Make your pick.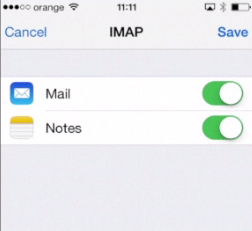 Result
: You've just successfully added your new mail with IMAP protocol enabled.