In this tutorial, we will teach you how to connect to wi-fi on Mac. Follow this step by step guide to learn a couple of ways in which you can enable Wi-Fi and connect to a network. We will also teach you how you can adjust the Wi-Fi settings in Mac as well.

Step 1
– Enable the Wi-Fi Feature
So let's start off by clicking on the wifi icon available at the top. With that done, a drop down menu will pop up.
If you enable the wifi feature on Mac, it will automatically start searching for the available networks and display them in the menu here. If you want to connect to a network, all you have to do is click on the network and that's it.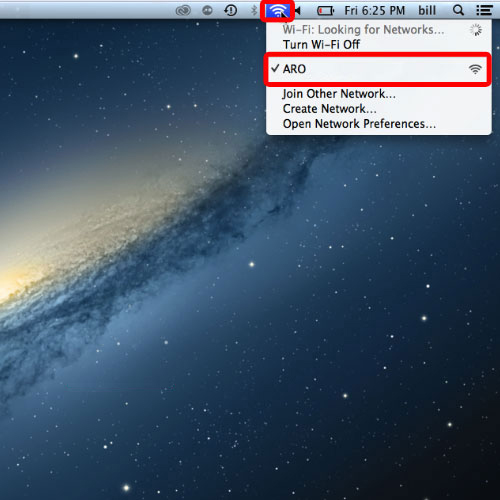 Step 2
– Open System preferences
There is an alternate way to access the wifi options as well. For that, open up the apple menu and click on the system preferences option.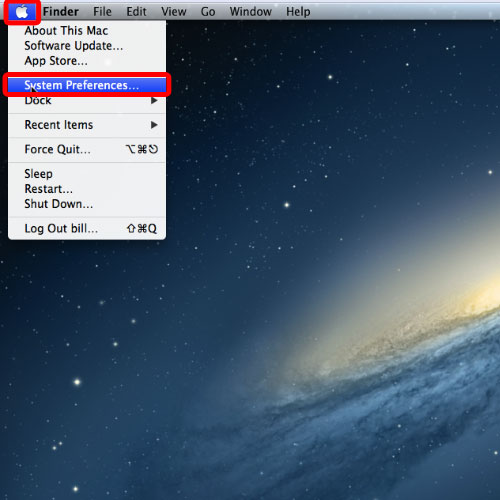 Step 3
– Open network
Over there, go to the internet and wireless section and click on the network icon there.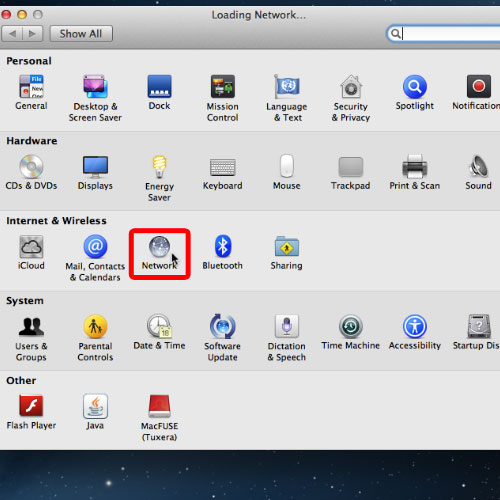 Step 4
– Enable Wi-Fi feature
Once the network window opens, go to the wifi tab and from there, you can enable the wifi feature as well.
To connect to a network, you have to select it from the drop down menu for the Network Name.
Furthermore, if have enabled the "Ask to join new networks" option, the known networks will be joined automatically.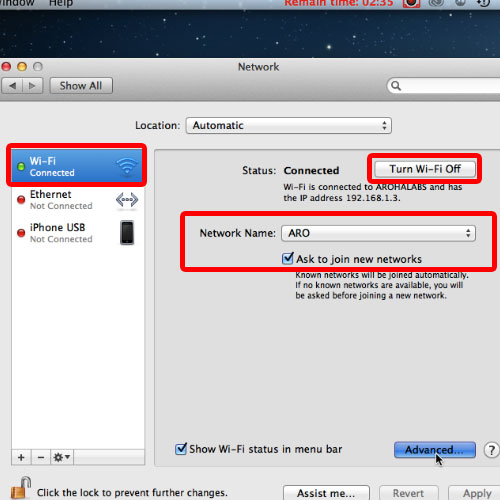 Step 5
– Configure Wi-Fi settings
Furthermore, if you go to the advanced options, you can further configure the network settings for Wifi on Mac.
For example, you can change the preferred networks by clicking on the plus or minus sign there.
This way, the available networks would be connected according to the preference list.
If you uncheck the "remember networks this computer has joined" option, the network won't be saved in the above list.
Furthermore, if you tick on any of the three checkboxes here, that particular activity would require administrator authentication. For example, if you want Mac to ask for the administrator password every time you want to connect with another mac, then tick on the check box titled "create computer-to-computer networks".
And that's basically how you can connect to wi-fi on mac.