Now you can make a flash website for free. Just follow this step by step guide and you would be on your way on developing your very own flash website.

Step No. 1: Log on to the website
Log on to the url: wix.com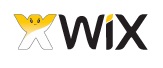 Step No. 2: Login or Signup
Once the web page loads, simply click on the start now button. You can sign up a new account, or if you already have an account here, simply click on the log-in tab. To sign up, input your email address and the desired password. Then simply click on the sign up button.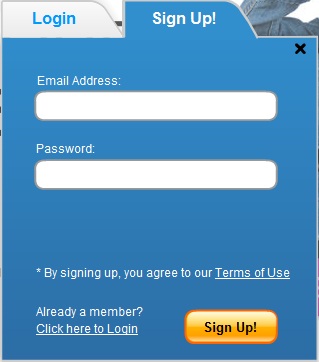 Step No. 3: Create or Explore
Now you would be redirected to a page where you can create a new website or browse different projects for inspiration. Click on the create button to make a free website.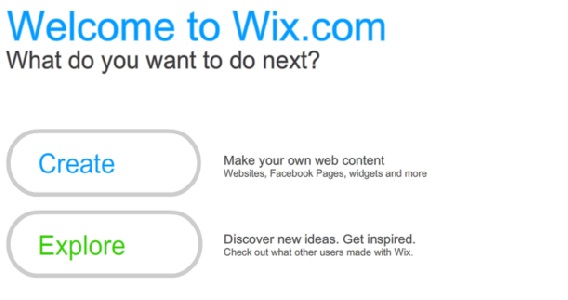 Step No. 4: Themes
Now you would be required to choose a particular template. You can even search through various categories. You can view any template you want, and if you like it simply click on the edit button on the top to use the theme for your website.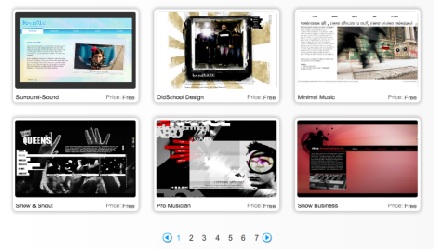 Step No. 5: Pages
The website offers detailed insight on how to use their editor. You can manage the pages of your website through a widget located on the right corner of the page.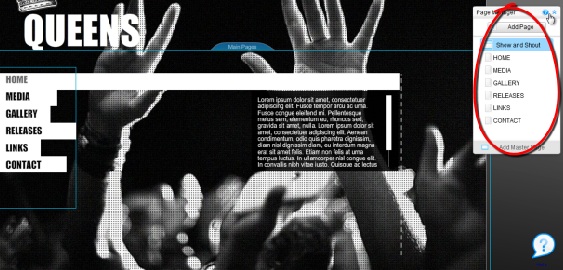 Step No. 6: Text Editor
Now simply double click on the text area to edit the text. You can move around the content area and re-size it however you like. Remember, double clicking on the text area would allow you to edit it.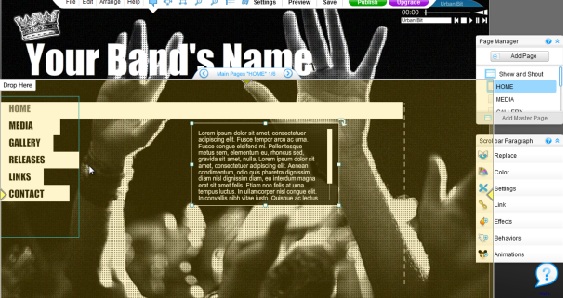 Step No. 6: Menu
There are various other features in the menu located at the right corner, example you can play around with different skins, format the text for your website, manage the main menu of your website, check out the settings for the page, play with certain effects and even manage the behaviors and animation of certain objects on your website.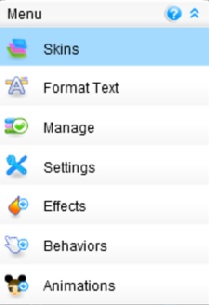 Step No. 6: Publish
Once done, simply hit the publish button located at the top of the web page. Name your website and click the okay button. After processing it, the website would provide you with a link to your website. Simply hit the go button and you would be redirected to your website.