In this tutorial you would be learning how to create a facebook page. Just follow the simple and easy steps given below and you would have your very own facebook page in no time.

Step No. 1: Log on to the website
Log on to the url: facebook.com/pages
Step No. 2: Log in your account
Log in to your facebook account using your email address and your password.

Step No. 3: Create Page Button
Once you have successfully logged in, simply click on the "Create Page" button located at the top right corner of the page.

Step No. 4: Choose a Category
Now you would have to choose a category for your page. Choose a category which best describes your business. For this tutorial we would be choosing the category " Artist, Band or Public Figure".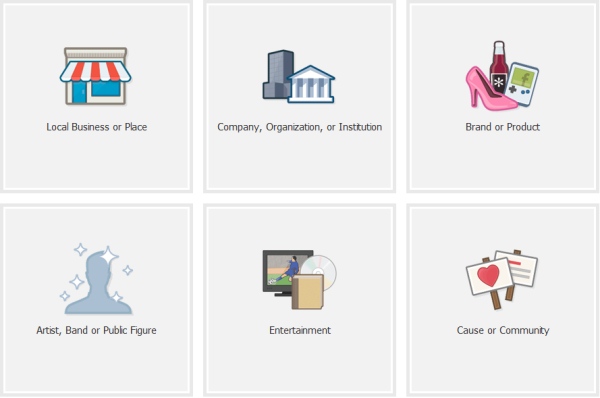 Step No. 5: Name your Page
When choosing a name for your facebook page, be sure to include keywords in the title. This would allow your facebook page to appear on search results.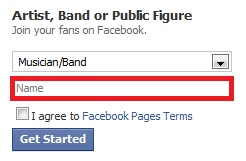 Step No. 6: Facebook Page Terms
Once you are done with naming the page, click on the check box titled "I agree to Facebook Pages Terms" and click on the Get Started Button.

Step No. 7: Get Started
Now that your facebook page has been created there are a number of things you can do to promote your business online efficiently and effectively. You can upload images, invite your friends, update your status or even promote your facebook page through your website. Just play around with the idea a bit, you can get acquainted with the facebook platform and increase your userbase over a considerably smaller period of time.