Introduction:
This tutorial will show you how to change url facebook. This is only possible for pages that have fewer than 100 likes.
Step # 1 – Changing Your URL in Facebook With Less Than 100 Likes
Go to "https://www.facebook.com/" and log into your account and make sure you are using Facebook as the page admin, you can access this option by clicking on the gear icon in the top right and click the name of the page you want to use facebook as. If you're still using Facebook Classic, go to your page and press "Edit Page." Those using Timeline will want to be in the "Admin Panel"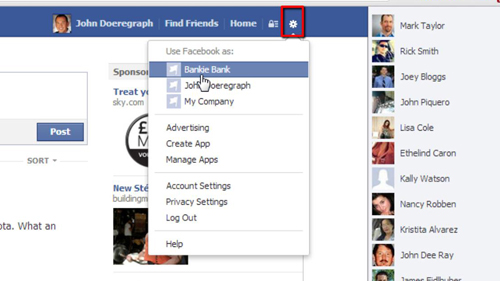 Step # 2 – Managing Your Basic Information
You will next want to click on the "Edit Page" button and from the drop down menu click "Edit Settings". Once you do, you will see a menu on the left. Click "Basic Information." You will now want to look under "Name" and change the current name to the new name, then click "Save Changes" – changing the name also changes the URL.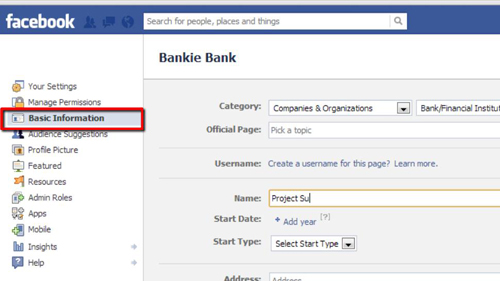 Step # 3 – Changing Your URL in Facebook with More Than 100 Likes
To change url facebook with more than 100 likes, you used to be able to contact Facebook to get this done, but they have recently changed their policy and are refusing to do this.