In this tutorial you will learn how to change the iPhone browser. The default browser on the iPhone is Safari. There are many other applications we can use such as Firefox and Google Chrome. We are going to be downloading Google Chrome. Chrome has a much stronger interface than Safari and once you get a hold of it will yield better results.

Step #1 – Tap App Store Icon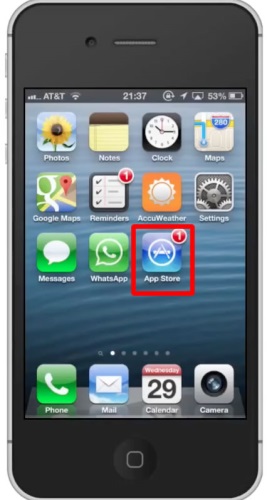 Step #2 – Tap the "Search" Tab
By default, you will be sent to the featured tab. Tap the search tab to start searching.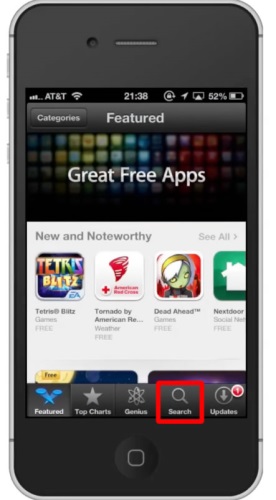 Step #3 – Type "chrome"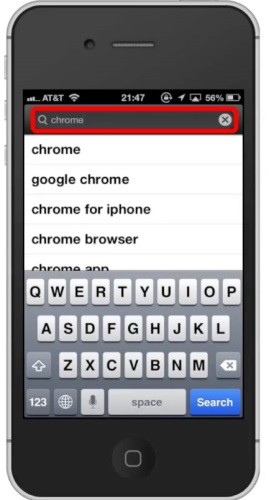 Assisted search results will help you find what you're looking for. Hit search!
Step #4 – Tap Install
The Google Chrome App will be the first option shown. Hit install and the app will automatically begin downloading.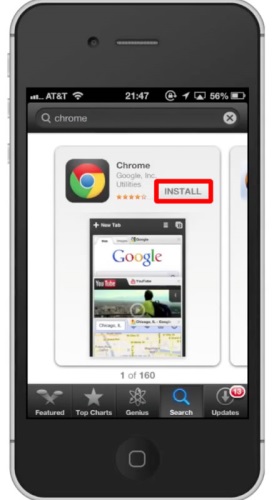 Step #5 – Open Chrome
You are now able to use all the great features of this Internet browser.