If you don't like some of the icons that Windows is using, then I have great news – you can change them!

Simply navigate to your settings menu and click on Personalization.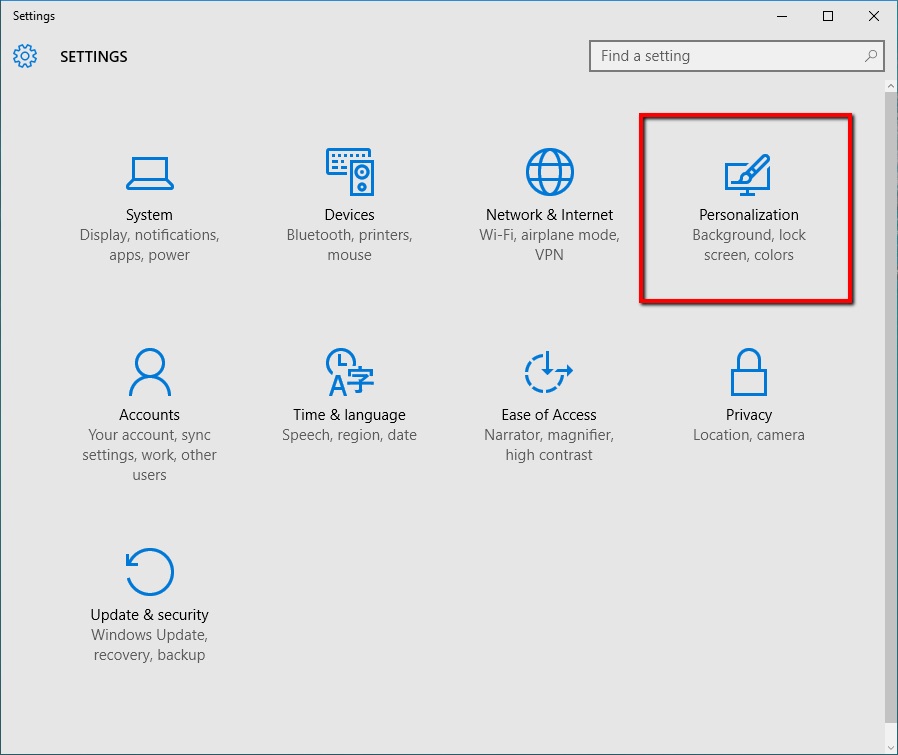 Once inside, choose Themes and click on desktop icon settings.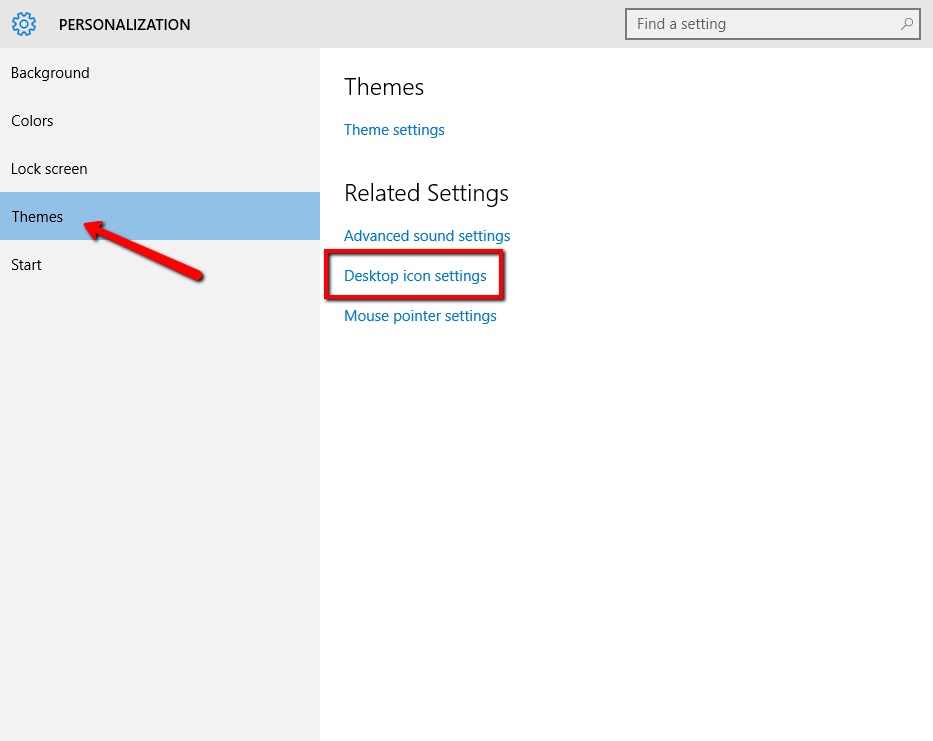 Once that windows pops up, simply choose the icon that you want to change (in this case, This PC) and click on 'Change Icon'.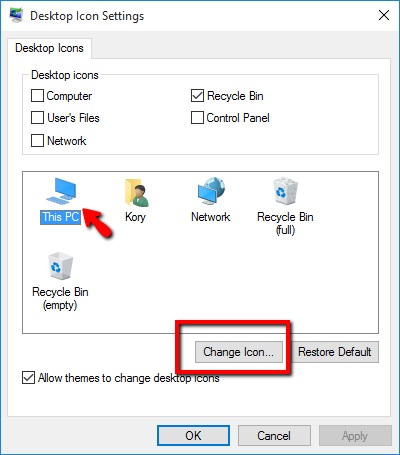 A new windows will appear with tons of different icons that you can choose between to represent This PC. If you don't like any of the default icons, you can choose to upload your own icon by clicking on the browse button.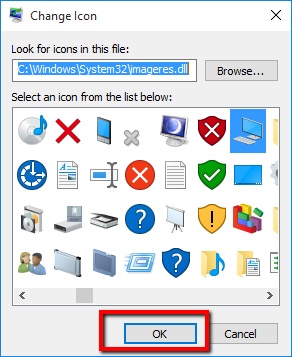 Once finished, click on OK and your new icon will be saved.