Step 1. This process is rather simple. Right-click anywhere on your desktop.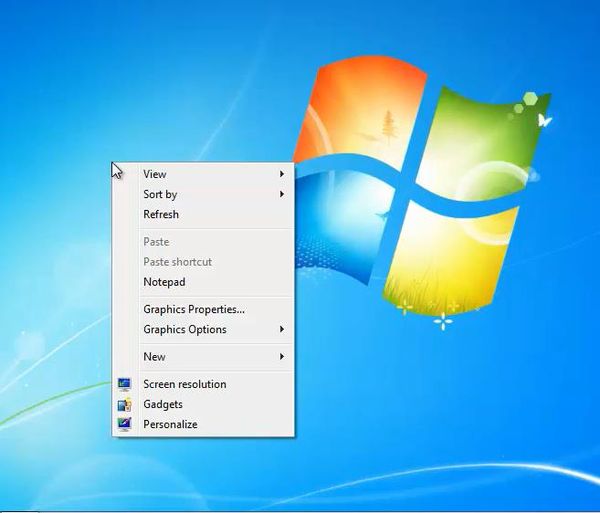 Step 2. Select Properties, or Personalize, depending on the Windows' version you use.
From the lower right corner of the set-up window, choose Screen Saver.The Screen Saver application pops up.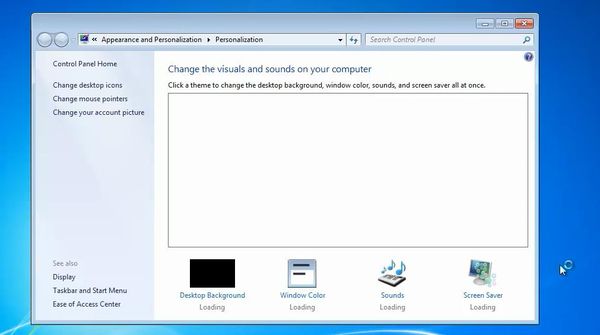 Step 3. Choose a screen saver of your liking. Test it by clicking Preview.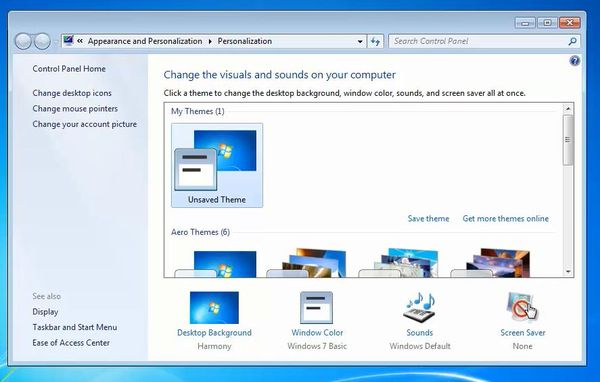 Step 4: When you finished your settings, click Apply.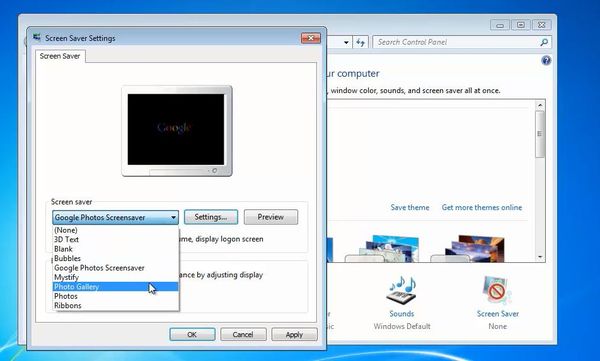 Result: You have successfully changed your screensaver in Windows.