Step 1. Open up a browser window and go to:
http://is.gd/rainbow_folders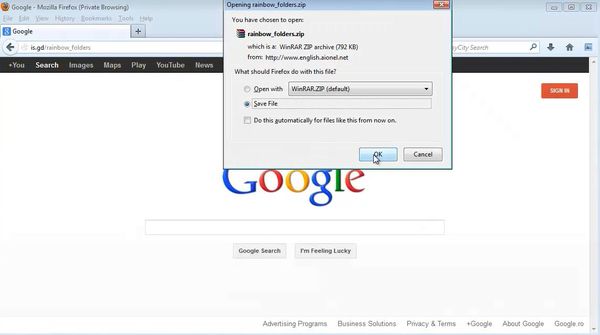 Step 2. You will be pointed to download a little Utility called "Rainbow Folders".
Download the zip file and install it by running setup.exe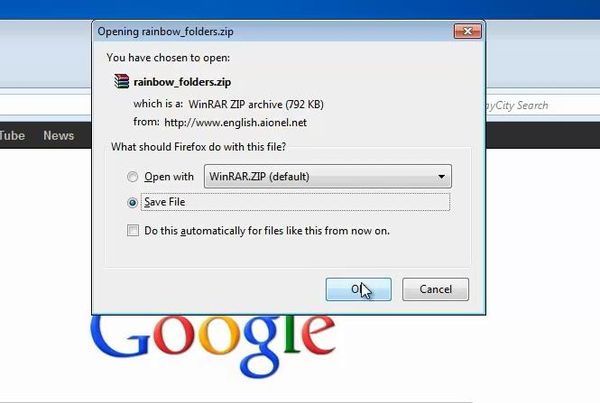 Step 3. Confirm installation and shell integration. Wait a few seconds for the installation to complete.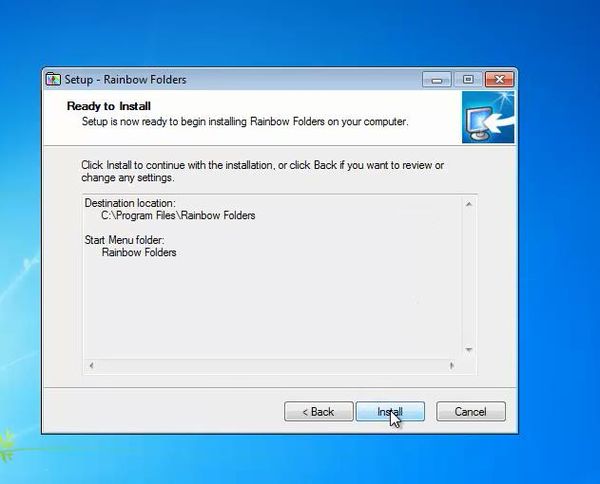 Step 4. Open a new Explorer window, and navigate to the folder you want to color. Right-click on it and select "Rainbow Colors".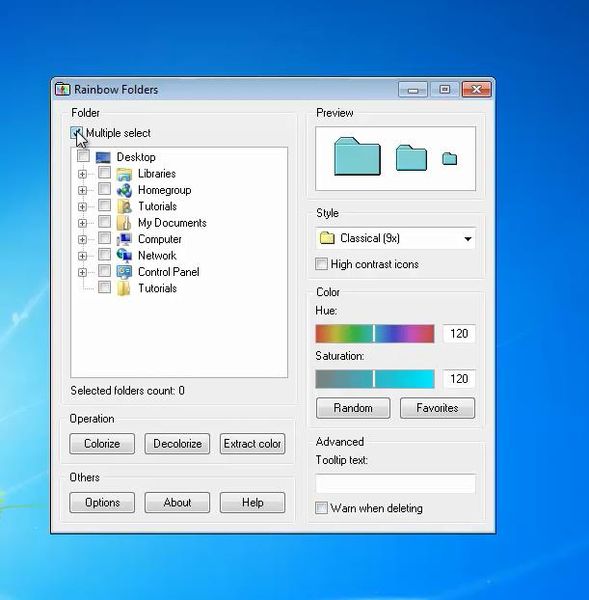 Step 5: Apply the window style and color of your choice. Hit "Colorize".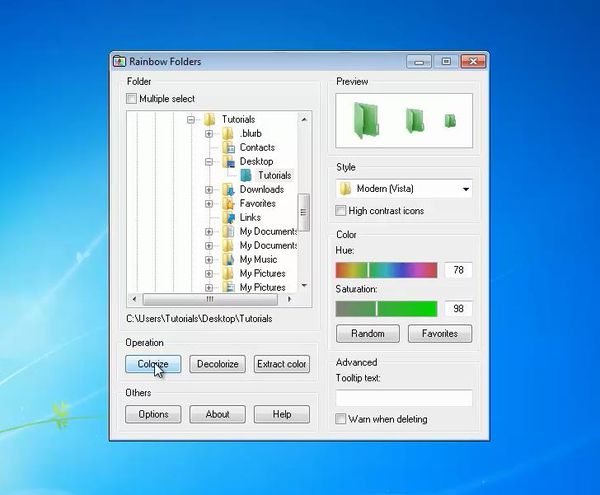 Result: You have successfully changed your folder color.