An avatar is the picture that is displayed where we comment or post something on forum and it plays a vital role for online representation of the blog.
Worpress.com avatars are managed by the service called Gravatar. Once we have subscribed and set up our avatar on Gravtar it will display that picture wherever our email address is used on the blog.
In this tutorial we will learn how to change wordpress avatar.
Step#1: Go to your WordPress.com Settings
First of all we have to click on current avatar and Click on settings.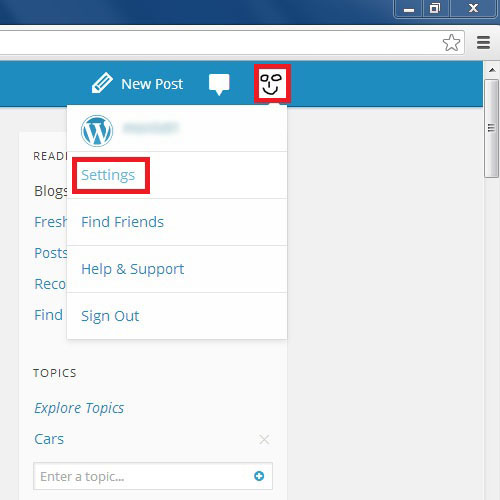 Step#2: Public Profile
Click on the Public profile Shown on the left side of the settings page.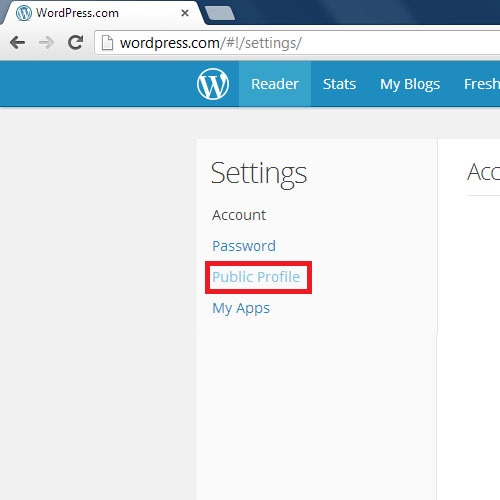 Step#3: Change Avatar to initiate avatar changing process
Inside personal Profile page, click change your Gravatar.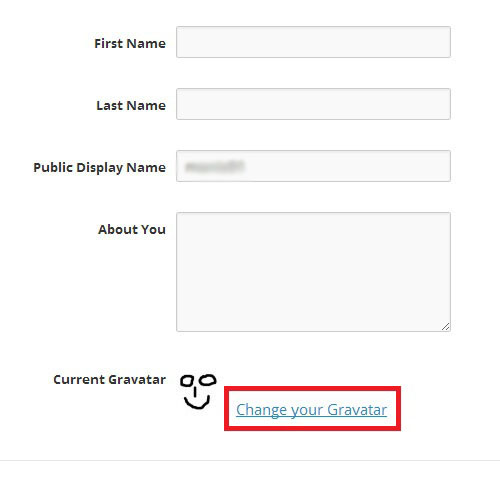 Step#4: Choose the source of Image
We can specify different sources to change the wordpress avatar, for demonstration purpose, let us choose the very first option.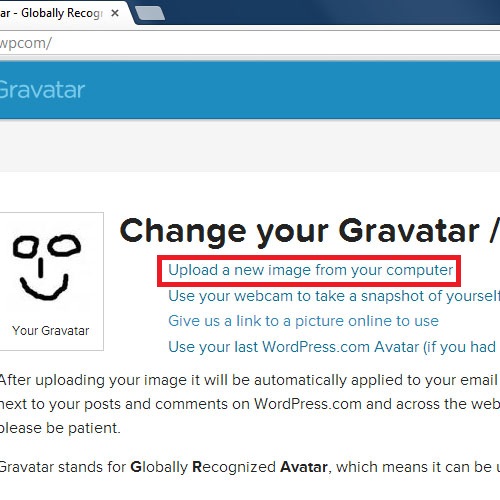 Step#5: Locate image from Computer
Click on Choose file, and after selecting the image, click ok.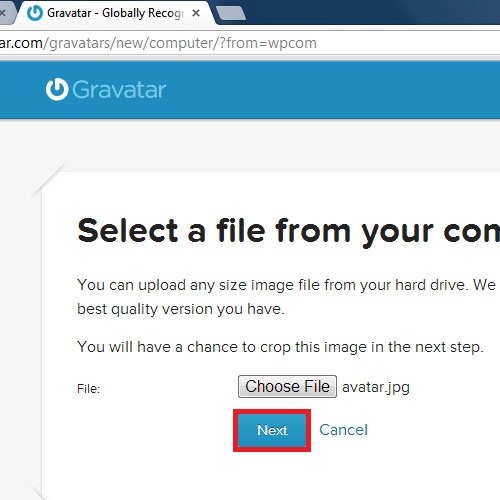 After the image has been uploaded, click next.
Step#6: Cropping Photo
If we want the cropped part of the image, we can Move the corners to select the cropped area.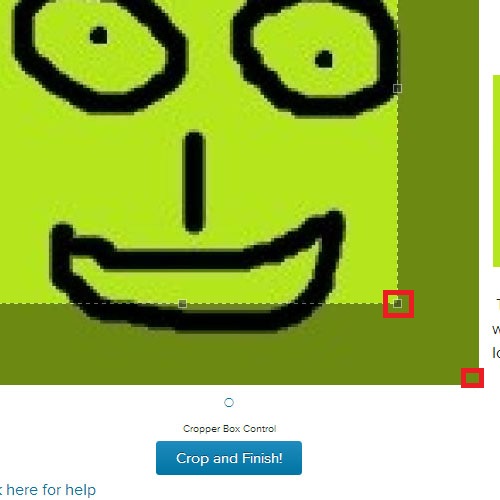 Step#7: Audience Rating
Here we have to choose the required rating of our Gravatar.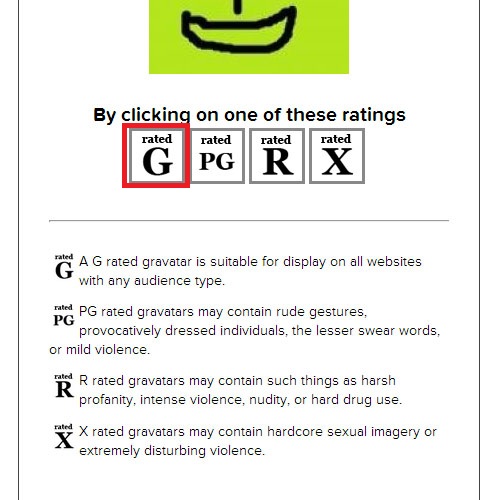 Step#8: Selecting the Gravatar from Available Images
Here are the images that we have already uploaded.
Let's choose the image we have just uploaded and click finish.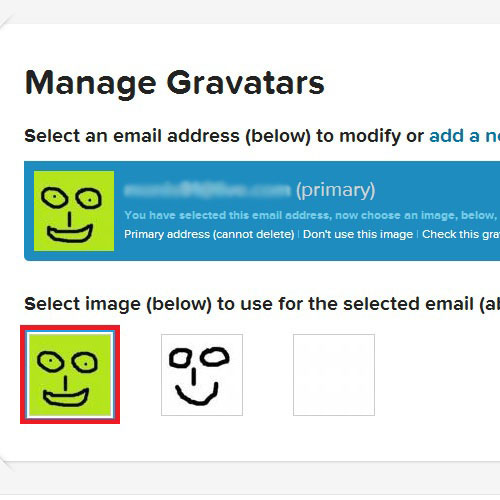 Step#9: Confirm changes
Now we have to click confirm.