In this tutorial you will learn how to convert CHM to PDF. We will be downloading and using the free application called Calibre. This allows for easy conversions amongst various file formats such as html, eBook, PDF, and more.

Step #1 – Download the Calibre Application
You can find a free download
at the following link
. Make sure you choose the right Operating System for your computer.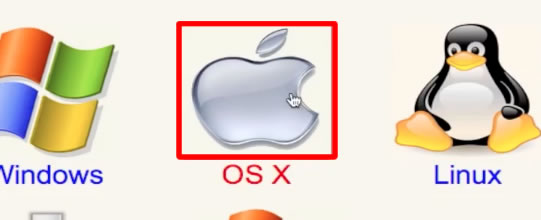 Step #2 – Open the app

Step #3 – Click Add Books
You will now locate your Chm file to convert. Once it has loaded into the screen, click the convert books icon. From here, tap "Ok" at the bottom right corner of the screen. Your chm will now be converted to PDF!