In this tutorial you will learn how to convert TXT to ePub. We will be using an online ePub converter. The great thing about this website is that you can convert virtually any file format to ePub. It's conversion process features high quality compressors and yields great results.

Step #1 – Go to website
In the URL of your web browser, type
www.ebook.online-convert.com/convert-to-epub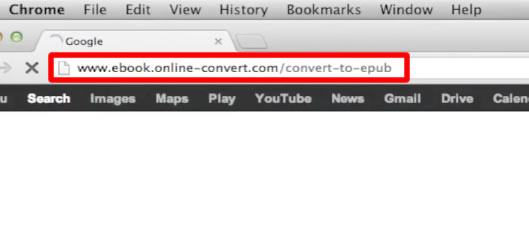 Step #2 – Click Choose File
You will then locate your txt file you want to convert.

Step #3 – Click Convert File
Once you click this button, your txt file will successfully be converted to ePub. You can upload this to your mobile eBook devices such as your Kindle and read on the go!