In this tutorial you are going to learn how to use the Vine application for iPhone to share video.
Step # 1 – Signing in with Twitter
First you are going to need to have the Vine application downloaded – this can be obtained through the App store for free. On the first screen touch the "Sign in with Twitter" button (unless you want to sign up with your email. Enter your Twitter username and password on the next screen and click "Go". Wait for a moment and then click "Create" in the box that pops up.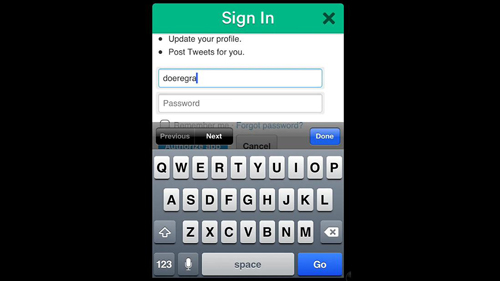 Step # 2 – Recording a Video
Enter your full name and then your phone number if you wish. Click "Skip" and then "Don't Allow" or "OK" twice, depending on your personal preferences. Now to upload a video you need to touch the camera icon in the top right. You phones camera will be loaded and you need to record a short video (with a maximum of six seconds) to upload. You can record by touching on the screen, when you stop touching the recording stops.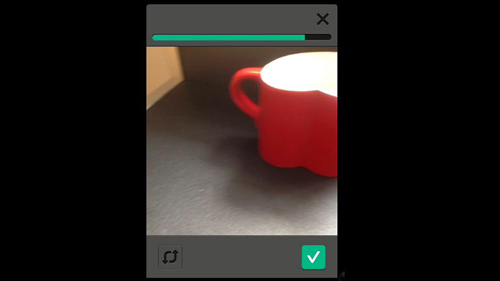 Step # 3 – Uploading and Sharing the Video
When done touch the tick button and it will process for a moment, then touch "Next". Choose where you want to share your video and then give it a caption, click "Done" twice when finished. The video will upload and once this process has finished you will see it on the screen at the top of your feed and that is how to use Vine to share a video online.