LinkedIn Corporation is a social networking website for people in professional occupations. You can create and delete your account on linked anytime.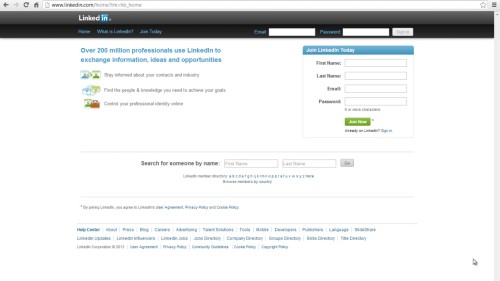 Step#1 sign in to your linked in account
Sign in to your linkedIn account. You must have an account on linked in order to perform the action.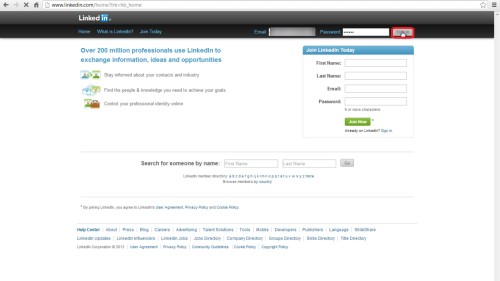 Steps#2 go to your profile settings
Click the down arrow beside your name on the top left of the linked in account. On the drop down menu select settings.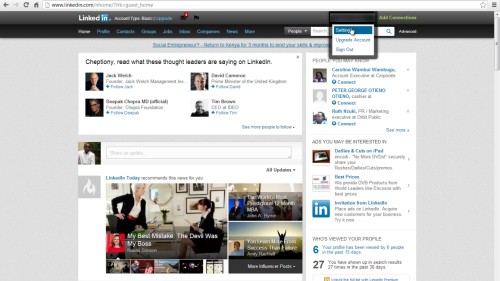 Step#3 click account
On your account settings window, click account.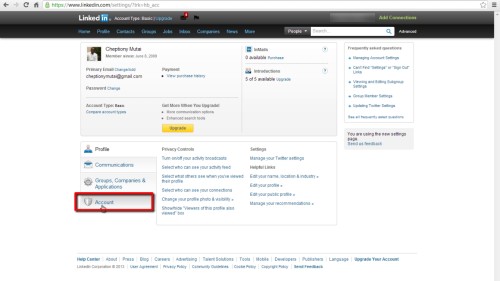 Step#4 select close account
To the right on your account, select close account.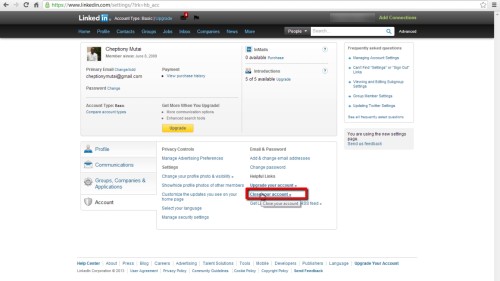 Step#5 choose the reason for closing your account
Choose a reason for closing your account on the new window and click continue. You will be prompted by the linked in wizard on the next action to perform. And that is it.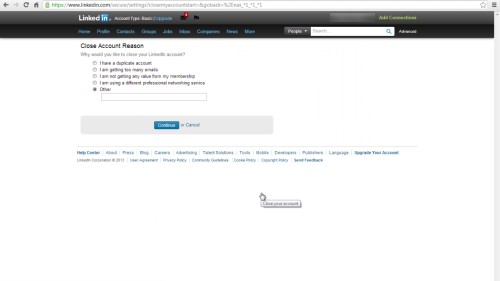 Thanks for watching this video tutorial, Leave comments and ask your questions by our e-mail feedback@howtech.tv.That was Howtech dot TV tutorial. Thank you for watching!