In this video, we will teach you how to delete Flickr account permanently.

Step 1 – Signing in
First of all, you would need to sign in to your Flickr account using your email ID and password.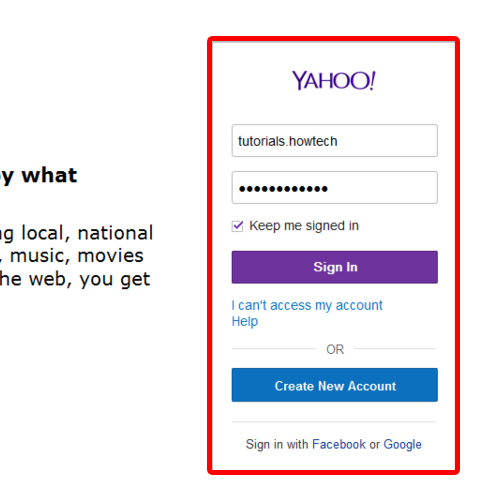 Step 2 – Creating a Backup
Before deleting your account, you must have a backup of all the photos and videos uploaded here, since all the data will be deleted permanently from the site.
For that, move to your Photostream and open up any image. Once you have opened up the image in the gallery, right click on it and click on the "Original" option.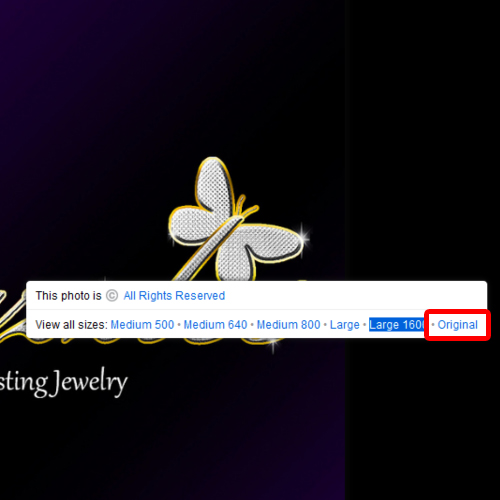 Step 3 – Downloading your content
From there, you can download and backup the original photo.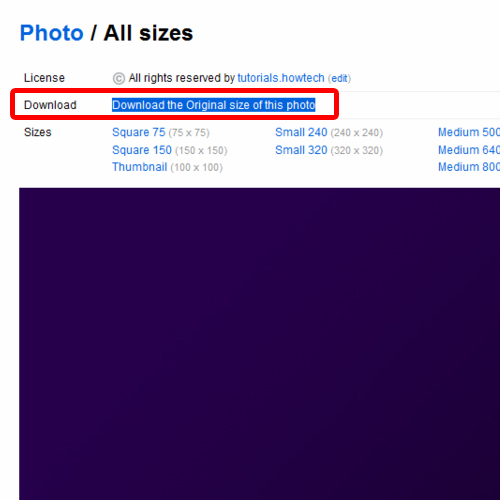 Step 4 – Opening up the Settings page
Once you have created a backup of all the files uploaded here, click on your avatar next to the search box and move over to the settings page.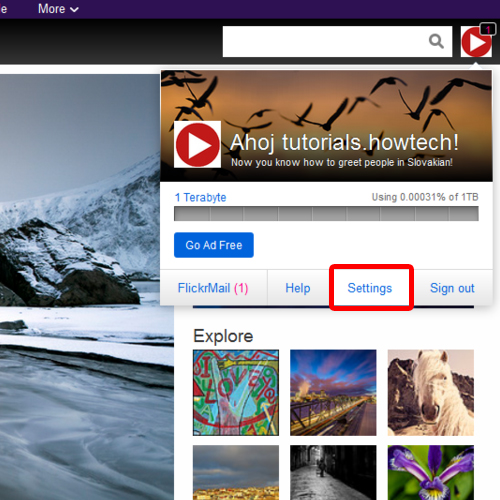 Step 5 – Clicking on the Delete option
Over here, make sure you're in the Personal Information section, scroll down and click on the "Delete Flickr account" option.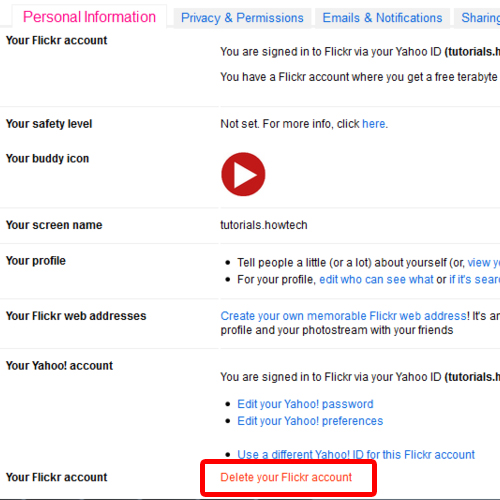 Step 6 – Warning Page
This will redirect you to a warning page, where you will be notified that all the content associated with the account will be permanently erased. Simply scroll down and click on the "Ok – Next" button to move on with the process.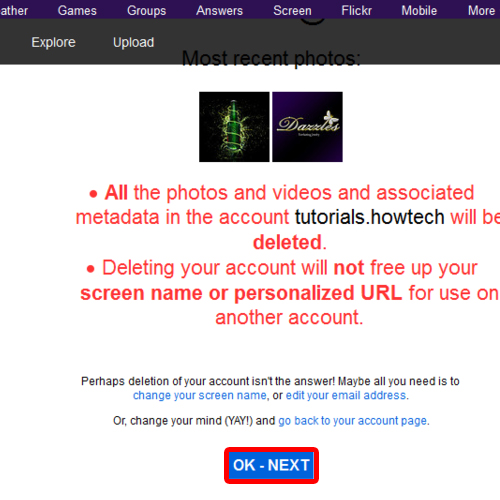 Step 7 – Signing In once more
With that done, you will be required to sign in once again to your Flickr account.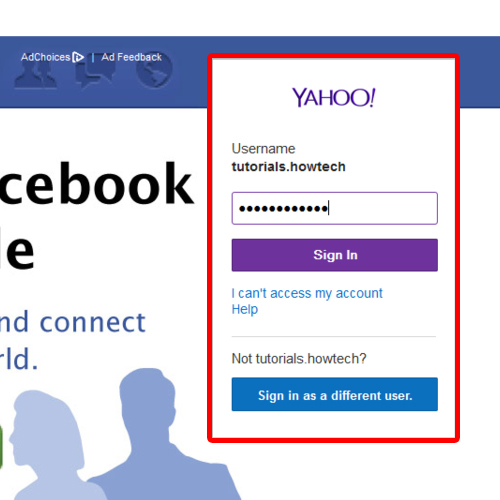 Step 8 – Confirmation Page
After that, you will be redirected to a confirmation page. Over here, tick on the checkbox next to the statement "I fully understand that all my photos, videos and metadata will be permanently deleted".
After that, click on the Delete my account button and that's it. The Flickr account has now been deleted.