Introduction
In this tutorial, we will teach you how to delete the search history on Facebook. Facebook maintains a history of all the searches the user has made. The search history on facebook is visible to no one but the user. This helps facebook to provide relevant search results when the user searches. Facebook maintains a month by month log of the searches.
Step 1 – Login to facebook
Follow this step by step guide to learn how to delete search history on Facebook.
First of all, sign in to your facebook account and open your facebook profile.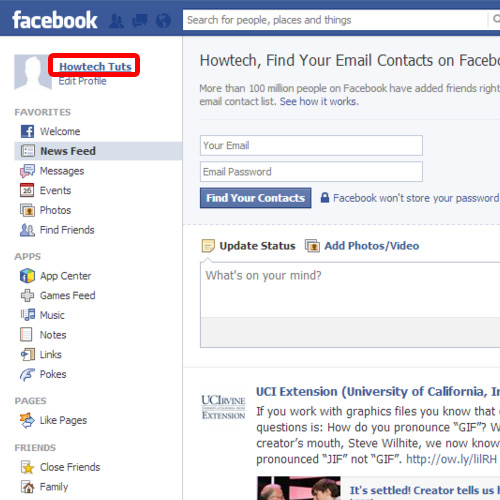 Step 2 – Go to activity log
Once there, click on the activity log button. As a result, the activity log will open.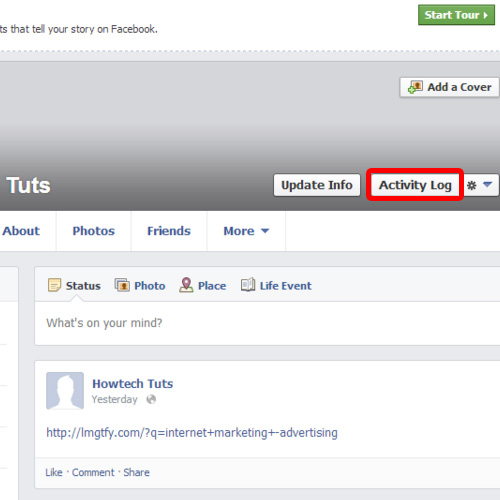 Step 3 – Click on more
Now locate the comments option in the pane on the left side of the page and click on the more button right below comments.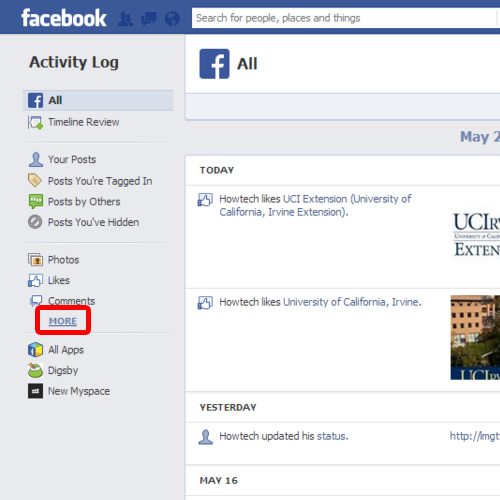 Step 4 – Search option
The menu will expand as a result. At the very bottom, you will find the search option. Click on it in order to open the search page.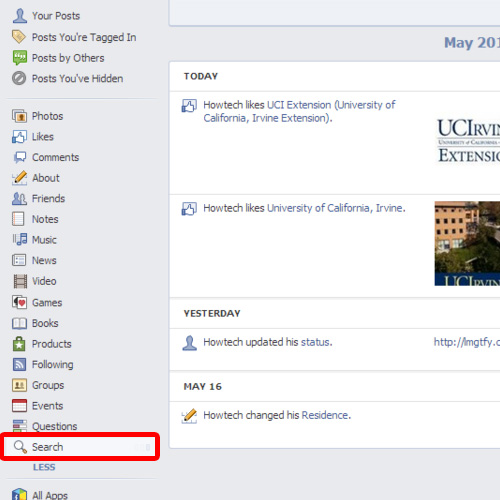 Step 5 – Clear Facebook search history
This page contains all the searches you have done on facebook. The history will contain all the searches with their respective dates. On the top right corner of the page, you will find the clear searches option.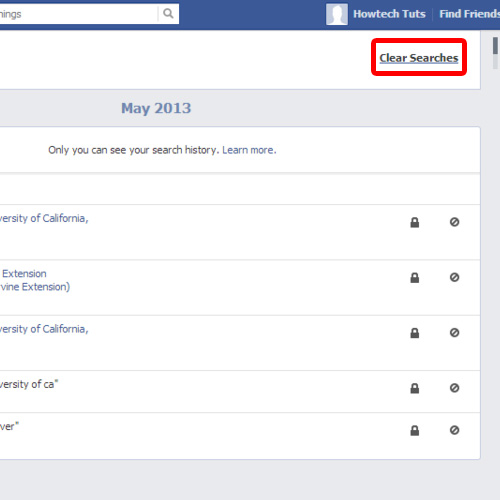 Step 6 – Delete search history
Click on the clear searches option and you will be prompted with a warning message. You will be informed that the search history can be only viewed by you and the history is used to show you more relevant results. Click on the clear searches button in order to delete the search history on Facebook.