In this tutorial you will learn how to download android market app to PC
Step 1:
Open a Web browser and go to the Android Market website at https://play.google.com/store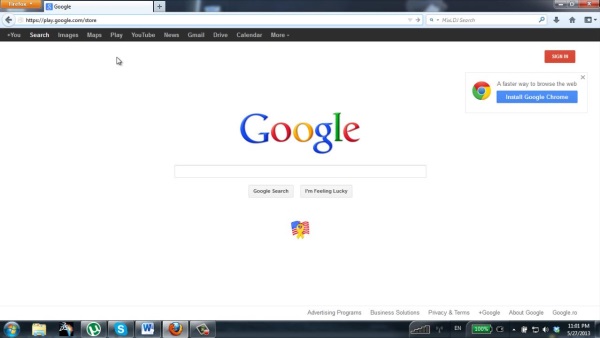 Step 2:
Click the "Sign in" link in the upper right corner of the screen to log in with your Google account. Use the same Google account you have linked to your Android device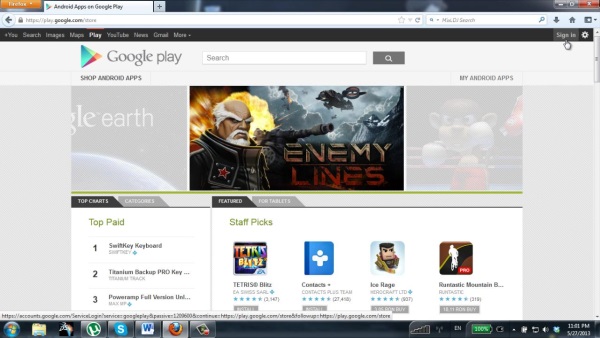 Step 3:
Browse through the available apps on the Market website and click on an app's icon to open its detail page.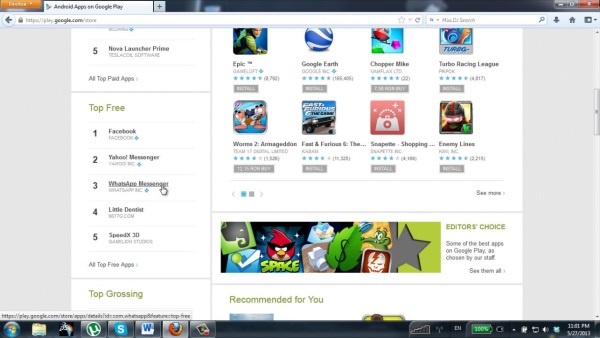 Step 4:
Click the blue "Install" button to begin the process.