In this tutorial, we will guide you on how to find the Linux Command Line application.
In ubuntu, the command line application is called the terminal. It's like the command prompt in windows, a simple text interface through which you can operate your computer, just by using different commands. In other words, it is Linux's version of command line.

Step 1 – Go to the dashboard
First of all, click on the Dash Button which will be located on the top left corner of your desktop.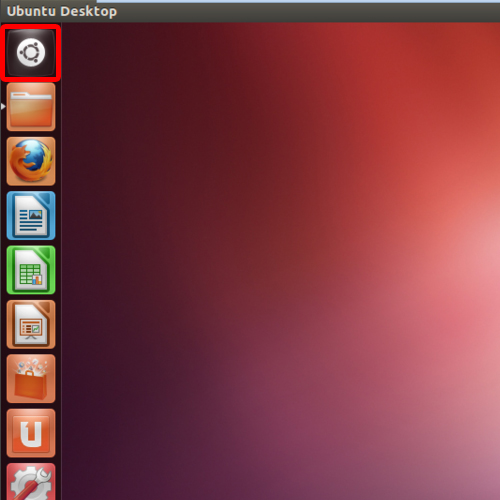 Step 2 – Search for terminal
This will open up the search bar and over here type in "Terminal".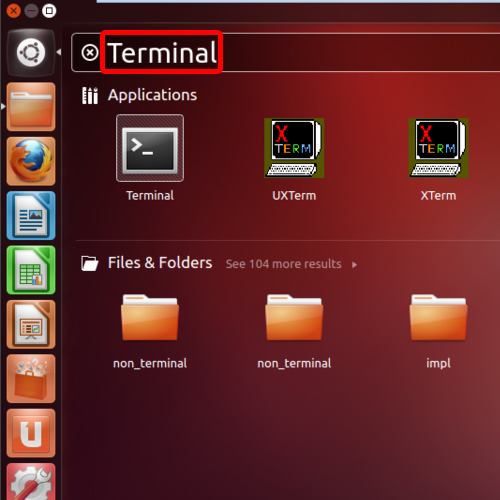 Step 3 – Locate the terminal from search results
With that done, you will see the terminal Icon appearing in the applications section right below the search bar. Over here, find the linux command line application.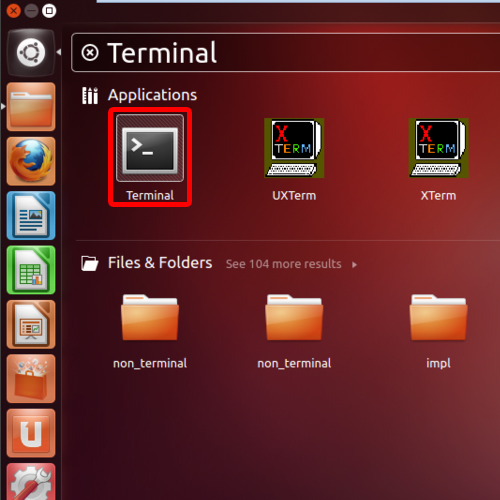 Step 4 – Shortcut key for terminal
Simply click on it and this will open up the Terminal Window. This is the basic command line application used in Ubuntu.
You can also open up the terminal application by using the "Ctrl + Alt + t" shortcut key. In this manner, you can work with the Linux version of command line application.