There are various websites which are blocked in certain places like schools, universities, educational institutes, working places etc. There are many reasons like security issues, privacy factors or other similar problems due to which any website can be blocked or censored. You can easily check the list of all blocked sites on the server. There is a system file which is named as the Hosts file contains the list. It's a common text document through which server can control the access of websites.
In this tutorial we will guide you to learn How to Find the List of Blocked Websites on the Server.

Step # 1 – Open System32 Folder
In the first step, go to the Start Menu and enter "C:/windows/system32" to open the System32 folder.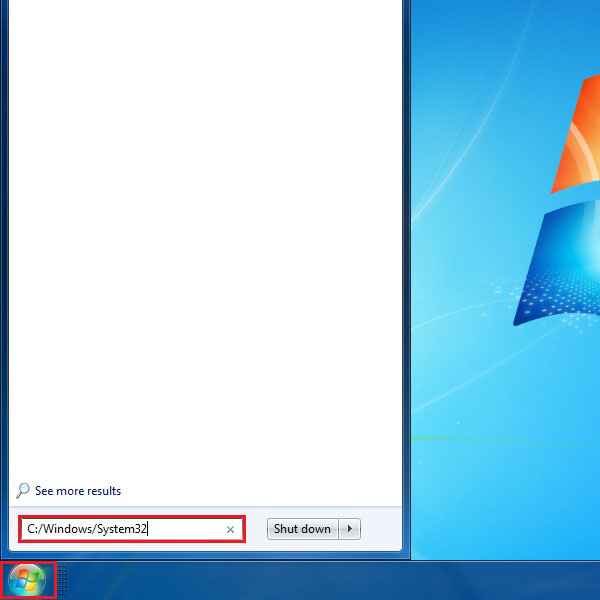 Step # 2 – Open the Drivers Folder
In this step, look for the folder which is named as "Drivers". Once you found, open this folder by double clicking it.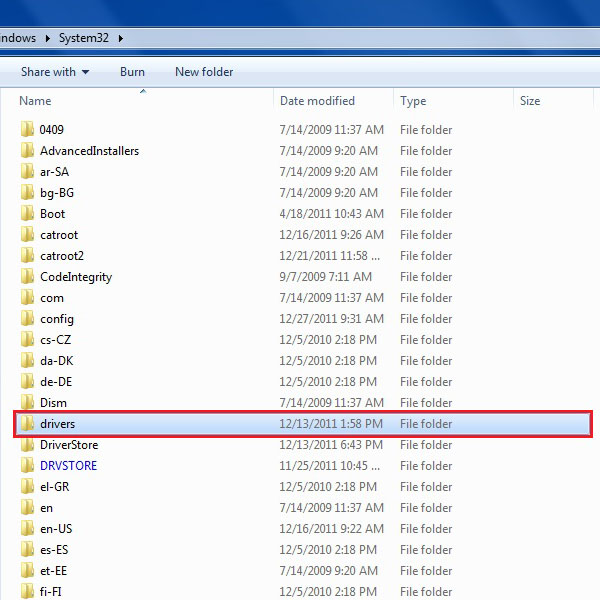 Step # 3 – Search for the ETC Folder
Now as you find yourself deep inside the root directory of your windows installation, you can see a folder which is named as "ETC". Double click on this folder to open it.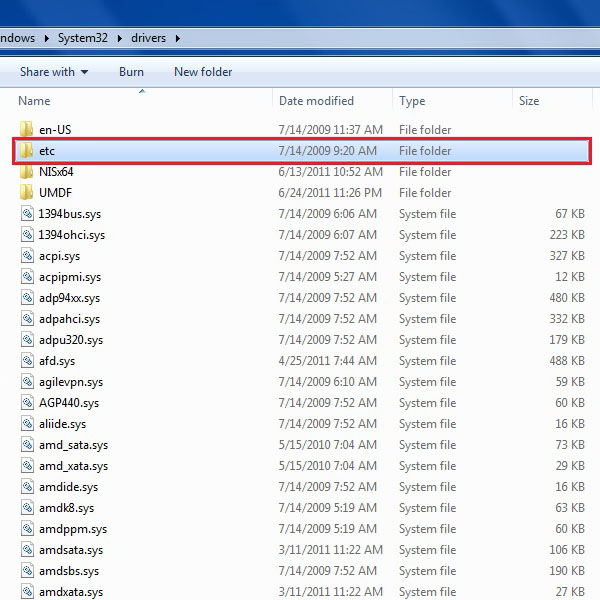 Step # 4 – Open the Hosts File
Here in this directory, you can find the Hosts file. This system file is the main listing script of the server in which information of all blocked websites is stored. Open this file by double clicking on it.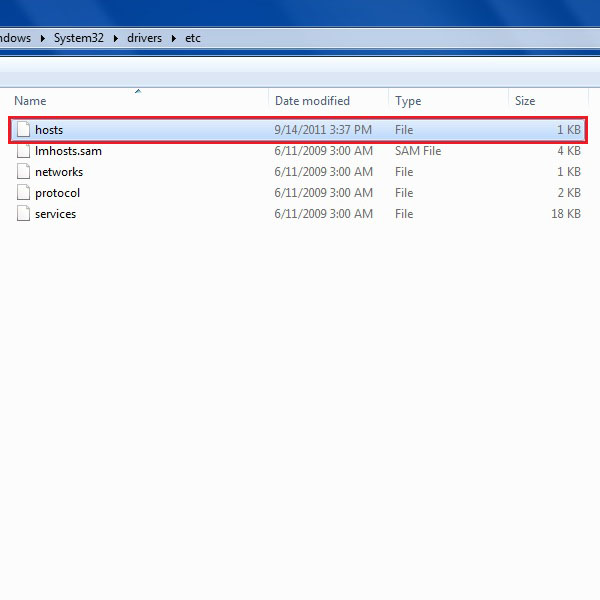 Step # 5 – Choose an Application to Open the File
Once you clicked on this file, a small window will open in front of you. Here you can select a program in which you want to open the Hosts file. Here we select the Notepad option and then click on the Ok button to continue.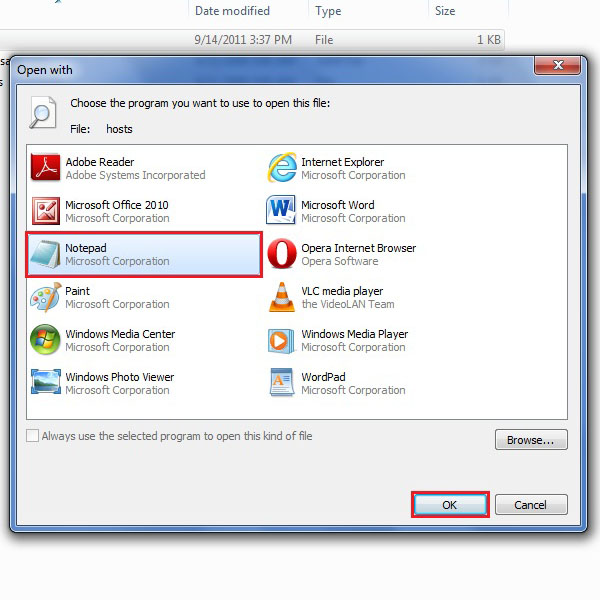 Step # 6 – Find the Names of All Blocked Sites
Once the Hosts file is opened in the notepad, you can find the names of all the websites which are blocked. These Websites are restricted by your server and inaccessible within your Local Area Network.