In this tutorial you are going to learn how to force quit a bad app on iPad and iPhone on iOS9.

Press and Hold Power Button until the Slide to Power Off message appears then let it go.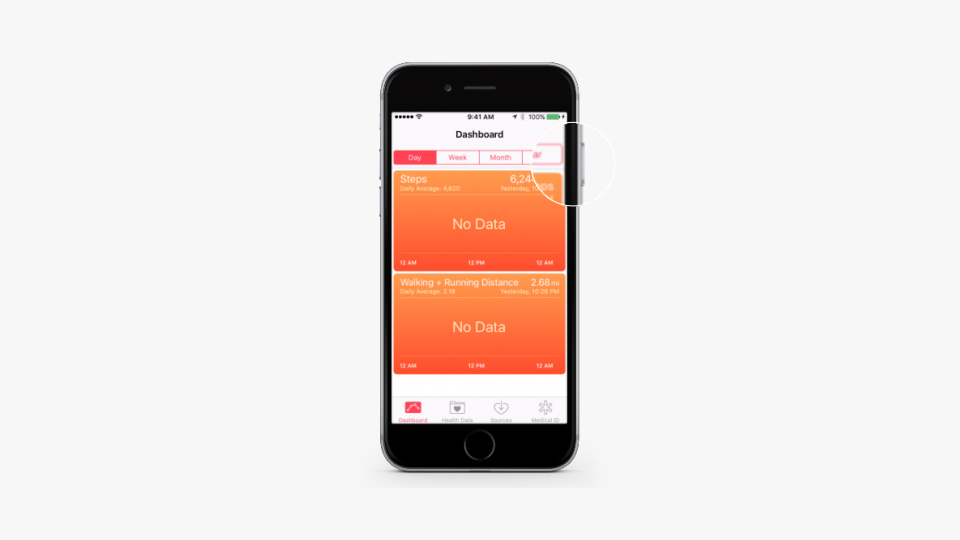 Press and Hold Home Button for around 6 seconds.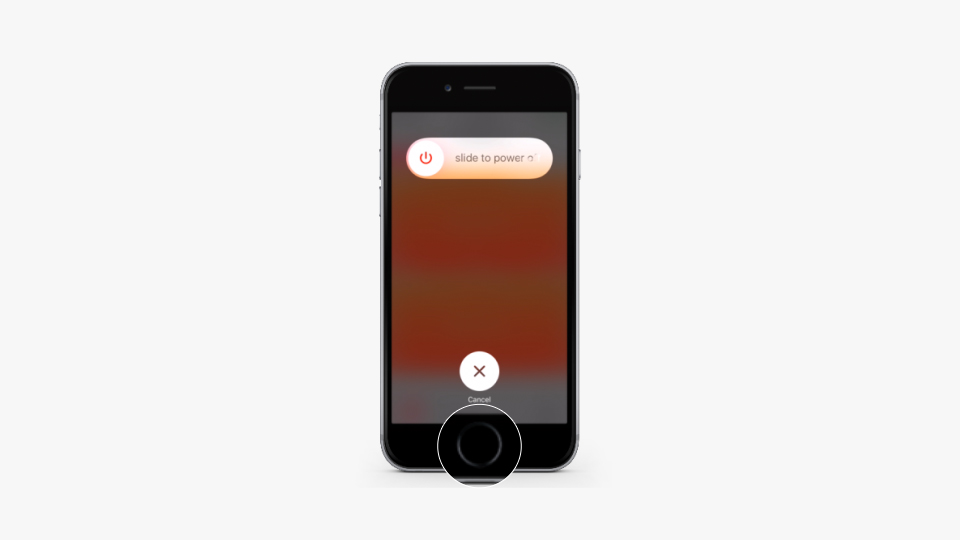 This forcibly quits the current application and returns you to the homescreen, you can then restart the app.