In this tutorial you will learn how to format an iPhone. Formatting your iPhone can be necessary if it is performing unusually or when you plan to sell the device. You want to make sure all your existing content is deleted and the iPhone is placed back to factory settings. Please do note, that this process will delete everything on your iPhone, so make sure you have backups.
Step #1 – Tap Settings
Scroll down to the General tab.
Step #2 – Tap General
Scroll down until you see the Reset tab.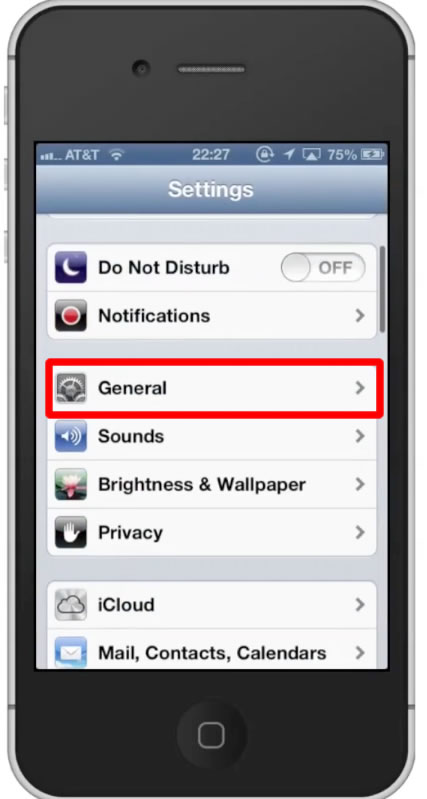 Step #3 – Tap Reset
From here you will taken to a page where you can configure specific reset settings. Tap "Erase All Content and Settings".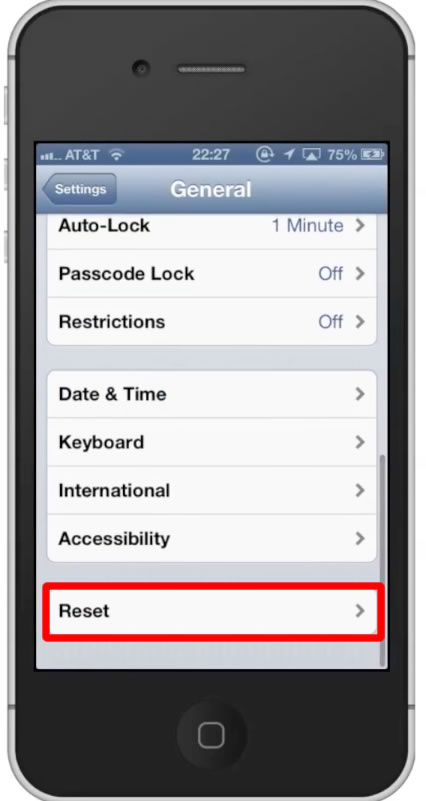 Step #4 – Confirm Request
A pop up screen will then appear asking you to confirm your request. If you wish to move forward, tap "Erase iPhone". You have now learned how to format an iPhone.