In this tutorial you will learn how to find vegan recipes via iPhone. We will be downloading and using the free app called VeganYumYum Mobile. This app is a great way to find vegan meals on the go. It has a large catalogue of recipes to make sure you get the best experience possible.
Step #1 – Download VeganYumYum App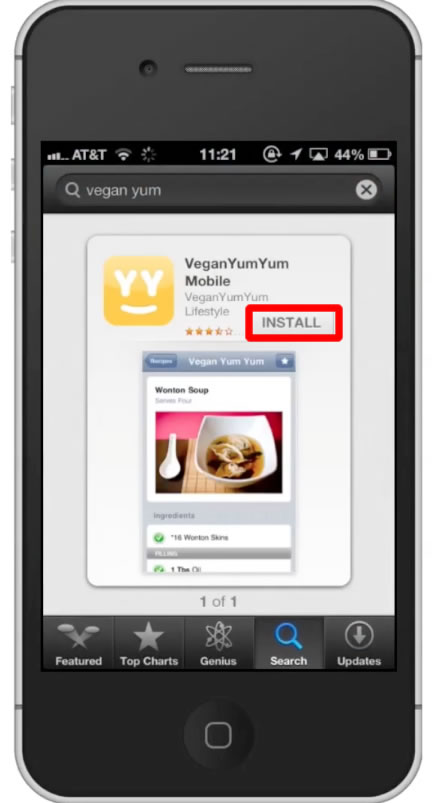 Step #2 – Open the app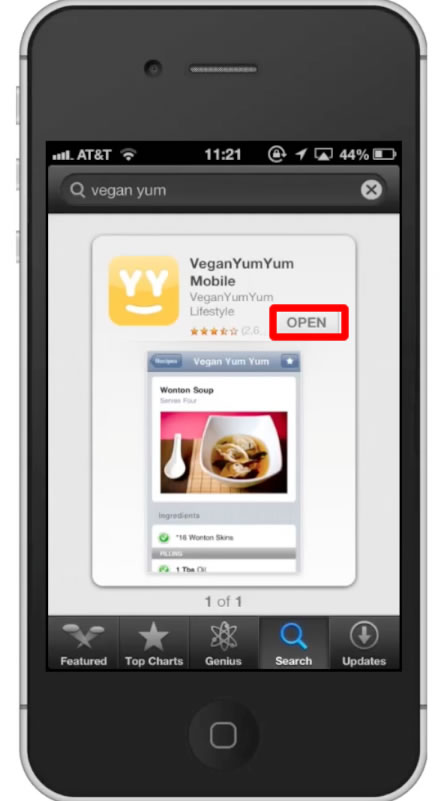 Step #3 – Browse Recipes
The instant you open the app, a scrolling list of recipes appear. Scroll through and find one that sound appetizing. Tap it's respective tab.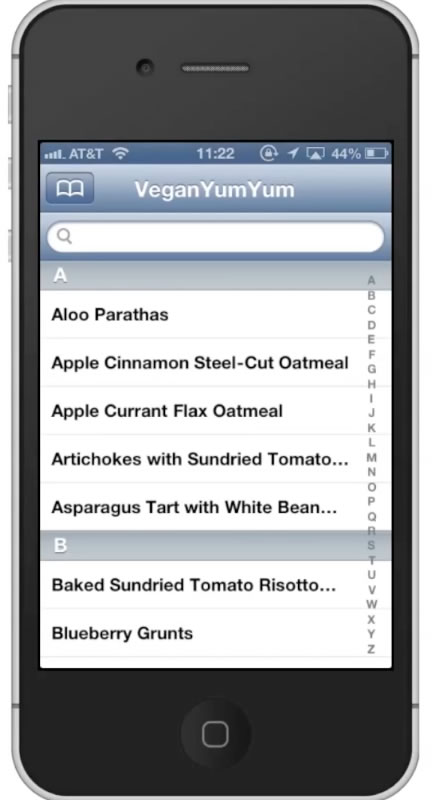 Step #4 – Read Details
You will now be able to read up detailed information about the dish such as how many people it serves, the needed ingredients, and text directions with pictures.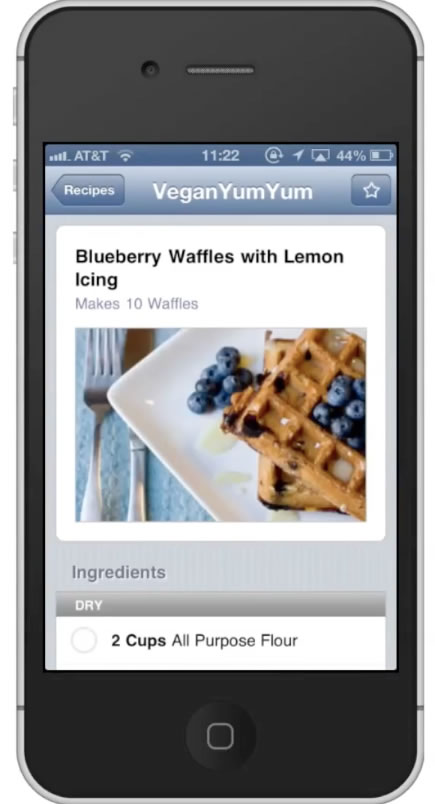 Step #5 – Start Cooking
Under the Directions section of this page, the app features detailed step by step instructions with photos. This way you will get the recipe exactly right. Repeat this process for another recipes you'd like to make. You have now successfully found vegan recipes via iPhone.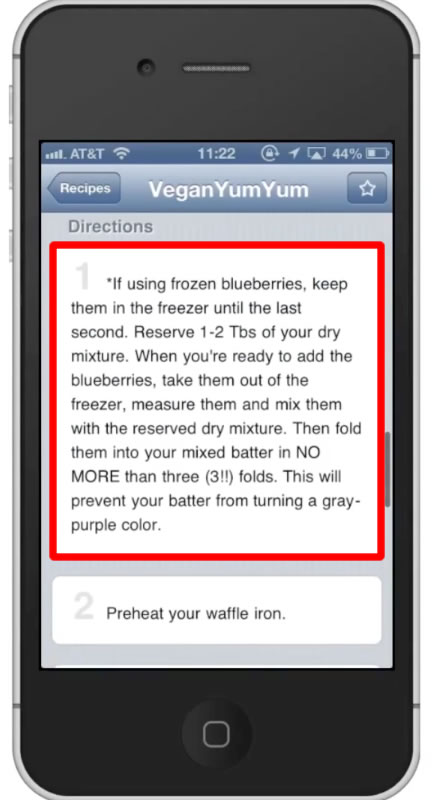 Leave your comments below or contact us by email. This was a Howtech.tv tutorial. Thanks for watching!