In this tutorial you will learn how to get police radar, camera and speed trap detectors. The app we are going to download is called Trapster. Trapster displays your location on a map using the iPhone's Wi-Fi location capabilities. Reported speed traps pop up along your route.
Step #1 – Download Trapster App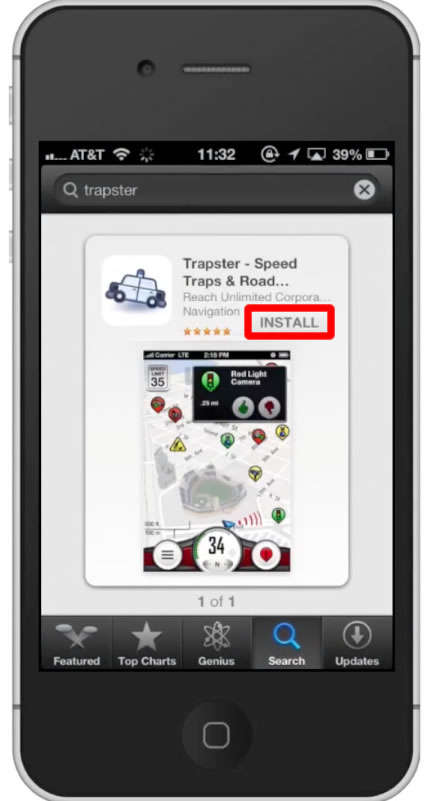 Step #2 – Open the app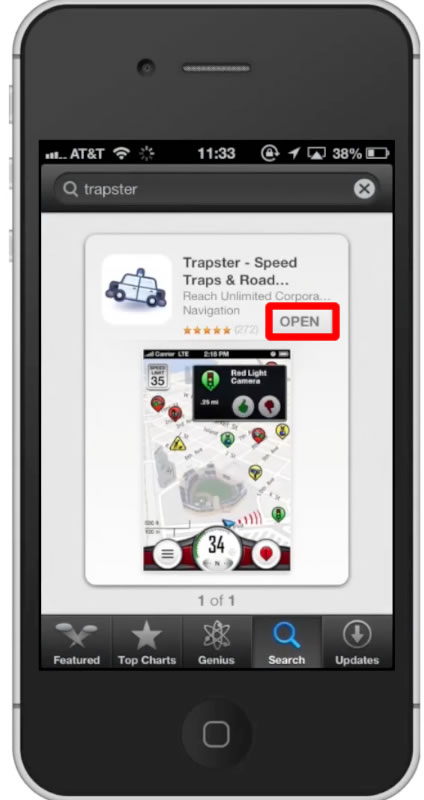 Step #3 – Tap Nearby Traps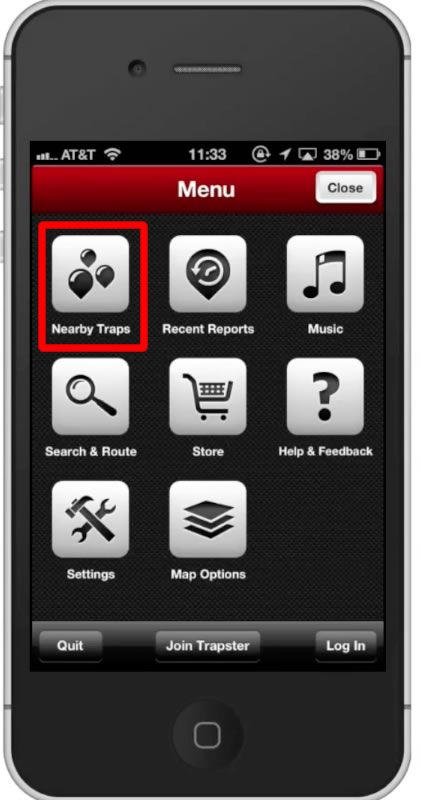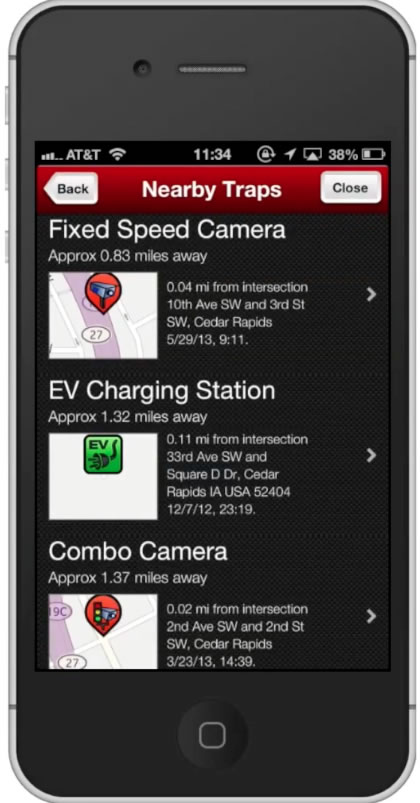 From here tap the "Nearby Traps" button. This will give you a list of traps around you and how far they are from you. This is very helpful in knowing where to avoid.
Leave your comments below or contact us by email. This was a Howtech.tv tutorial. Thanks for watching!