In this tutorial you will learn how to install Google search bar in Internet Explorer.
Step 1: First, access the website where you can download the toolbar. The address is toolbar.google.com.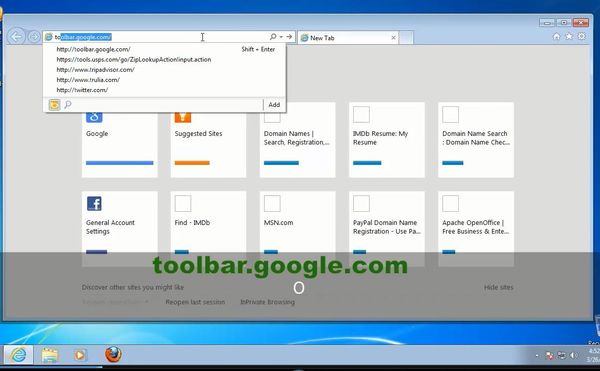 Step 2: Once you get there, Google automatically resolves your browser, and offers you the easiest install path. For some browsers, Google toolbar might not be available.
Step 3: Click Download Google Toolbar. On the next page, read carefully the Terms of Agreement before clicking Accept.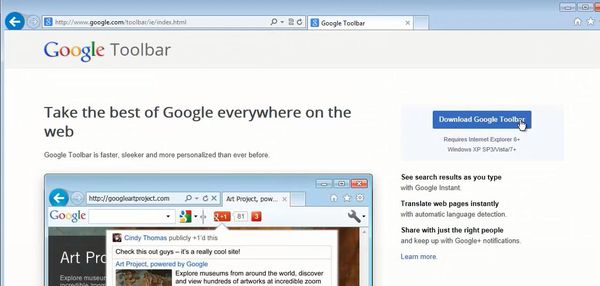 Step 4: The system will initiate download, and will ask for your permission to run the file. Click Run. The installation will continue.
Step 5: After the installer finishes downloading itself, it will initiate set-up. Wait patiently for this to end.
Step 6: At the end, the Google Toolbar installer asks you to restart your browser. Do so.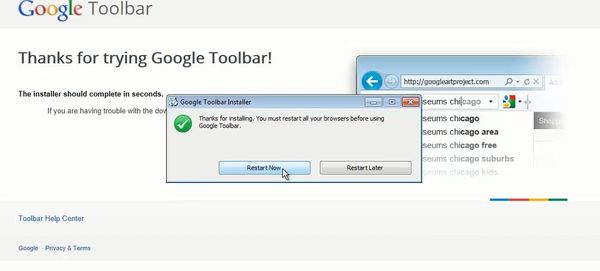 Result: You have successfully installed Google Toolbar.