In this tutorial you are going to learn how to do a federal prisoner search online.

Step # 1 – Navigating to the Search Page
Finding details of a current or former inmate has become easy thanks to a government website that allows you to locate prisoners. Visit the website at "www.bop.gov/iloc2/LocateInmate.jsp" and you will see two search fields, one that allows you to search by ID number and another that allows you to search by personal details.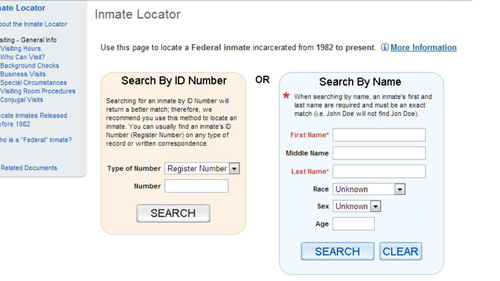 Step # 2 – Searching for Inmates
Here we are going to search by name so we will use the option on the right. Enter the first and last name of the inmate. If you know any additional details about the person enter those in the appropriate fields as well. When you are done, click "Search".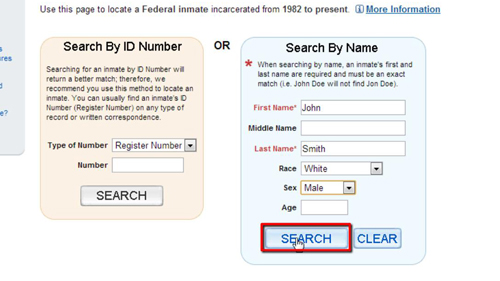 Step # 3 – Viewing the Search Results
A page will load with details of the inmates that match your search. Each entry also has additional information about the prisoner, such as where they are held as well as their race, age, sex and release date. You will also be given their register number which can be useful for further searches. That is the simple process for conducting a federal prisoner search.