This tutorial is going to show you how to make a puzzle from a photo using Photoshop.

Step # 1 – Download and Extracting a Plugin
Before we begin this tutorial you are going to need to download a package from the Adobe website which contain the puzzle pattern we are going to be using. Visit "www.adobe.com/support/downloads/detail.jsp?ftpID=4688" and scroll down the page and click "Proceed to download". Click "Download now" on the next page. When the file has finished downloading click on the arrow next to the file and click "Show in folder". Right click on the file and click "Extract all", then click "Extract".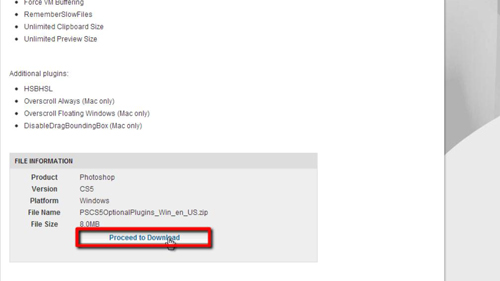 Step # 2 – Opening the Puzzle Texture
Now, open the image that you want to add the puzzle effect to in Photoshop. In the main toolbar click "Filter", navigate to "Texture" then click "Texturizer". On the right next to the "Texture" drop down box click on the small list icon. Click "Load Texture" in the drop down menu. Navigate to the file that we just extracted and then open the folder within it. Open "Presets", then "Textures", locate "Puzzle" and click "Open."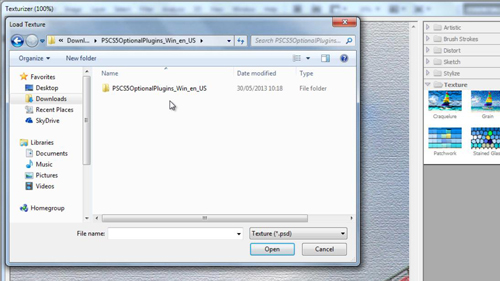 Step # 3 – Completing the Effect
You will see that the texture will be applied to the image preview on the left. You will then need to adjust the "Scaling" and "Relief" sliders to make it look how you want – these settings will depend on the size and nature of your photograph. When you are happy with the result click "OK". As you can see the effect has been applied to the main photograph and that is how to make a puzzle from a photo in Photoshop.