In this tutorial you will learn one of the ways how to find a zip code online:

Step 1:
Go to http://www.geopostcodes.com
Under "search the zip code" field type the name of the city and Enter.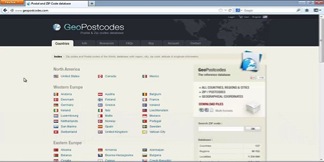 Step 2:
Choose the name of the county.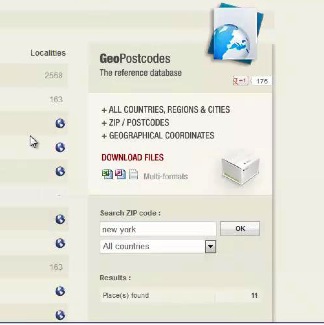 Step 3:
You can find the name of the street and corresponding zip code in the list of the streets and zip codes.