Introduction
:
Depending on where you're accessing the Internet, you may be unable to load your Facebook page. This tutorial will teach you how to unblock facebook.
Step # 1 – Accessing a Proxy Server
A proxy server is a tool which will allow you to unblock websites, including Facebook. Go to "turbohide.com." This is a free proxy server.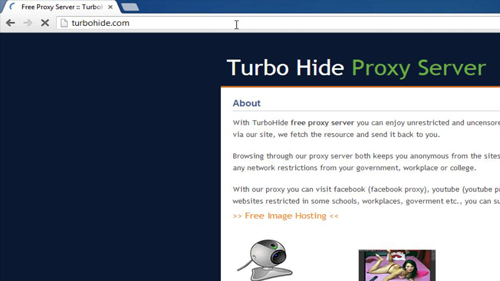 Step # 2 –Accessing Facebook in the Proxy Server
Scroll to the bottom of the page, and look below the words "Enter URL." You will see a form where you can type in the URL of the site you want to unblock. Type in "facebook.com" here, and then click the "GO" button on the far right side. This will load Facebook, all you then need to do is log into your Facebook account and you can use it just as you normally would. This is how to unblock facebook and it should allow you to get past any filtering system at your work.