Introduction:
For a variety of reasons, websites may be blocked, and you may be unable to access them. Governments, schools and employers sometimes block access to certain websites on their networks. This tutorial will teach you how to unblock websites.
Step # 1 – Find a Proxy Server
A proxy server is a tool which can allow you to access websites which have been blocked. For this tutorial, we will be using Unblock Proxy, so go to "unblock-proxy.net."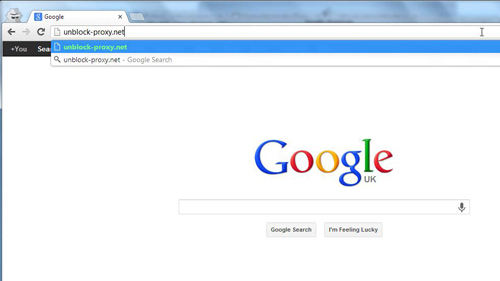 Step # 2 – Using the Proxy Server
You should now be on a blue webpage. Look to the bottom of the page, and to the right of the "Quick browse links" drop down button, you should see a white search box. Type the URL of the blocked website you want to access, click "Go" and you should be able to access it.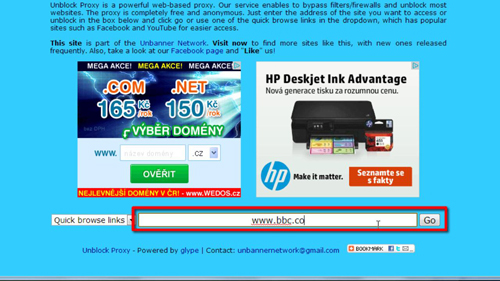 Step # 3 – Additional Uses for a Proxy Server
In addition to showing you how to unblock websites, proxy servers are also useful because they give you anonymity. Using them to search for information will make it difficult for unwanted parties to monitor your activities online.