This tutorial will show you how to play YouTube audio in background on iPhone or iPad

If You want to listen to the audio from YouTube while the screen is turned off or using a different app. Let me share a workaround using Safari so you can play music and playlists in the background.
Step 1. Launch Safari, the default browser on your iPad, iPhone or iPod touch.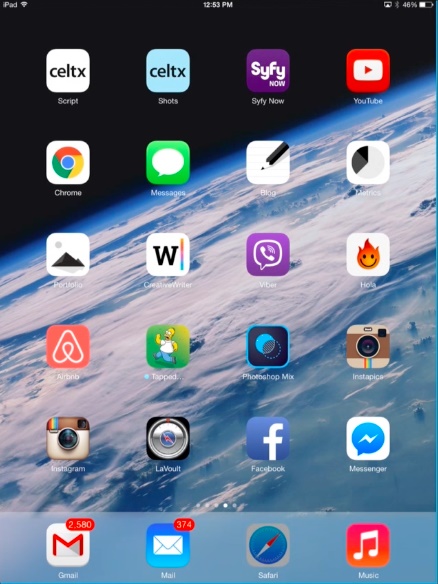 Step 2. Type youtube.com in the address bar. Tap the small magnifying glass icon and then search for a video that you want to listen to.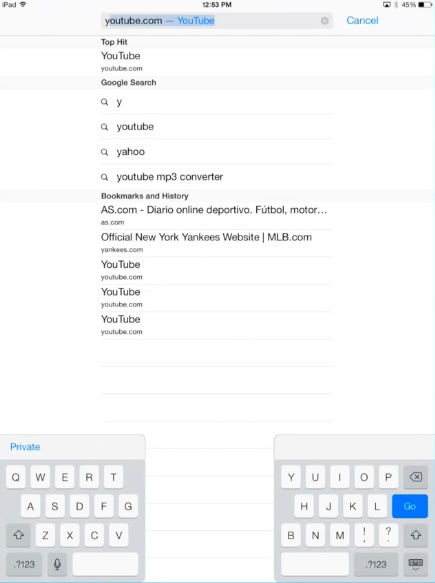 Step 3. Tap on a video from the list of results and let it begin to play.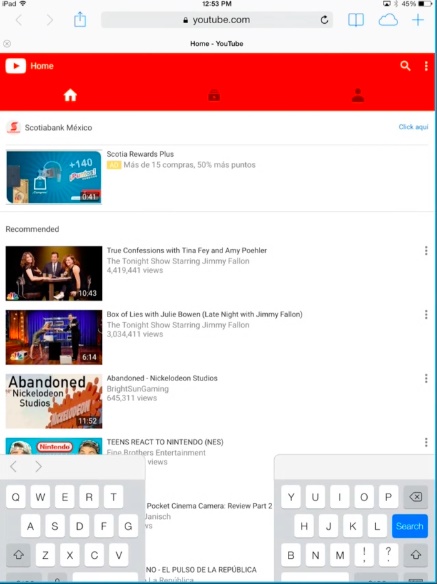 Step 4. Press your device's home button to return to the home screen. The music will stop. But, swipe up from the bottom to display Control Center. Tap the play button to continue playing the audio from the YouTube video.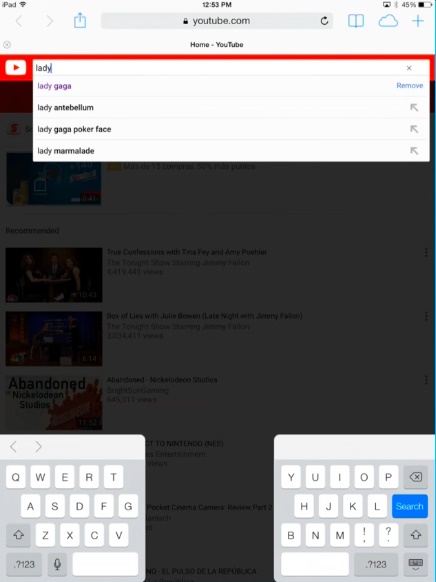 Step 5. You can now launch another app, such as Messages or Mail and keep listening while using that app. If you want to browse the web, you'll need to use a different web browser try installing Google Chrome.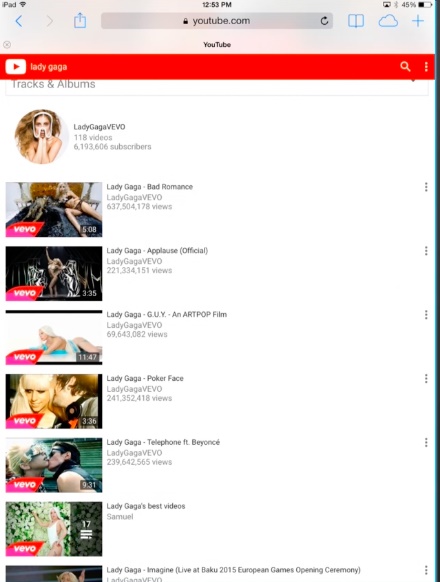 Step 6. You can listen to YouTube with the screen off, too. Press the sleep/wake button to turn your device off and the audio from the YouTube video will stop. Now press it again and tap the play button to restart the audio. Now when you turn off your iPhone or iPad, the audio will keep playing.