To rename Lightroom catalog, remember there is no way to rename a Lightroom catalog from within the program. Instead, locate your catalog

Then quit Lightroom.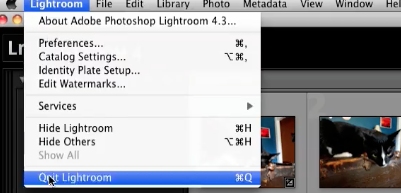 There are TWO files that you need to rename. They are:
(your catalog name) Previews.lrdata
Make sure that you leave the space between the catalog name and the word Previews on the .lrdata file.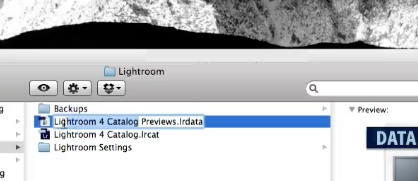 Then, there's the (your catalog name).lrcat
That will rename your catalog