How to replace your start screen in Windows 8? One of good and free solutions for customizing your start screen is ImmersiveTaille. ImmersiveTaille is a nice small app that helps you customize the start screen in Windows 8 or Windows 8.1.

Step 1. It can be downloaded from the link that you see on screen (www.sourceforge.net/projects/immersivetaille). Download the software package and run it on your computer. The program window of ImmersiveTaille will pop up on your screen after you've restarted your Windows.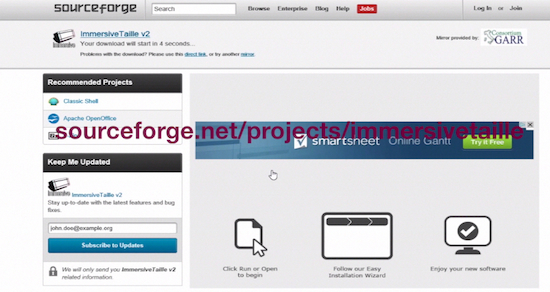 Step 2. So what can ImmersiveTaille do?
On the program window you can see three types of menus: "Basic", "Advanced" and "Settings". From the "Basic" menu drop-down you can choose the configuration of your start screen. Let's say, we'll want to see it as "Fullscreen+Taskbar".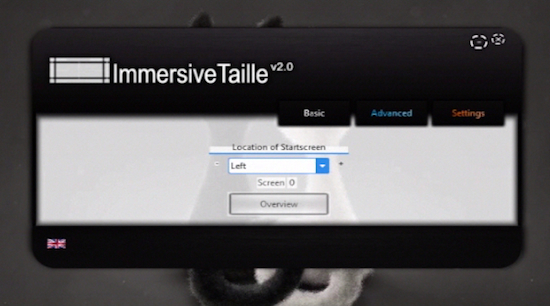 Step 3. In the "Advanced" menu you can regulate the exact size of start screen and, finally, in "Settings", you can tweak other properties like what you see and how you see it on your start screen.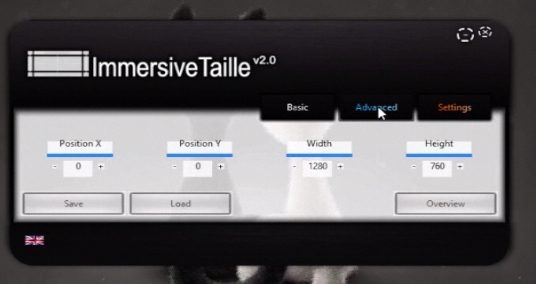 Result: If we go back to our start screen now you can see that it's replaced with another start screen configuration!