In this tutorial you will learn how to send a text message from your iPhone 4. This concept is universal across the iOS platform, so it will be the same process for the iPod touch, iPhone, and iPad.
Step #1 – Tap Messages Icon
This is where all of our existing messages are stored.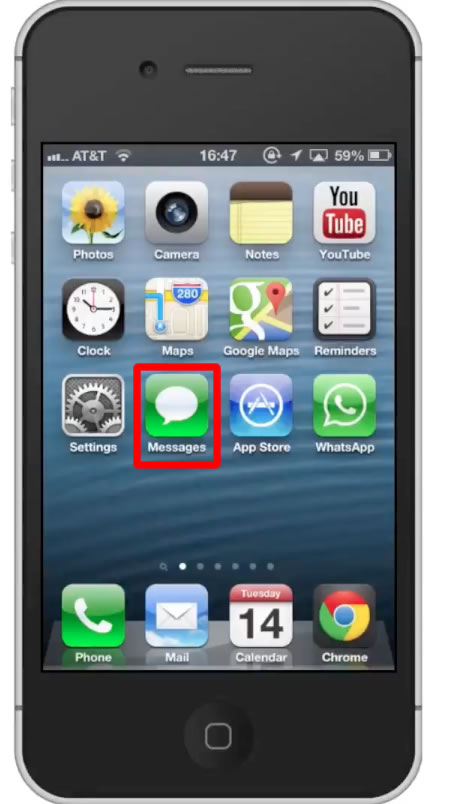 Step #2 – Tap the Compose Message Icon
This icon is located in the top right corner of the screen. Once you do this you will required to enter the contact you want to send the text message to.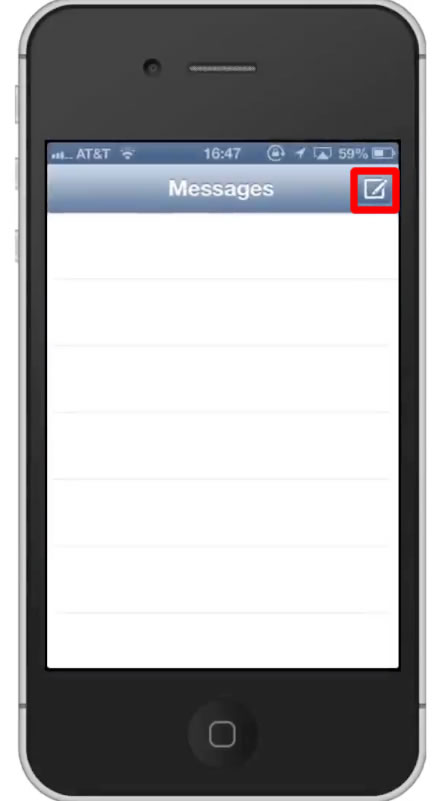 Step #3 – Select Contact
Select a contact by tapping on the name and phone number. Assisted search results will help you find who you are looking for.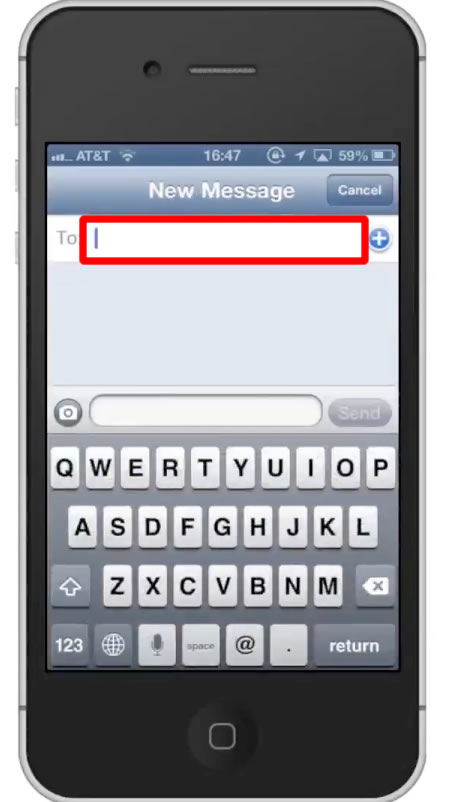 Step #4 – Tap Message Field
Tap the message field and type your message.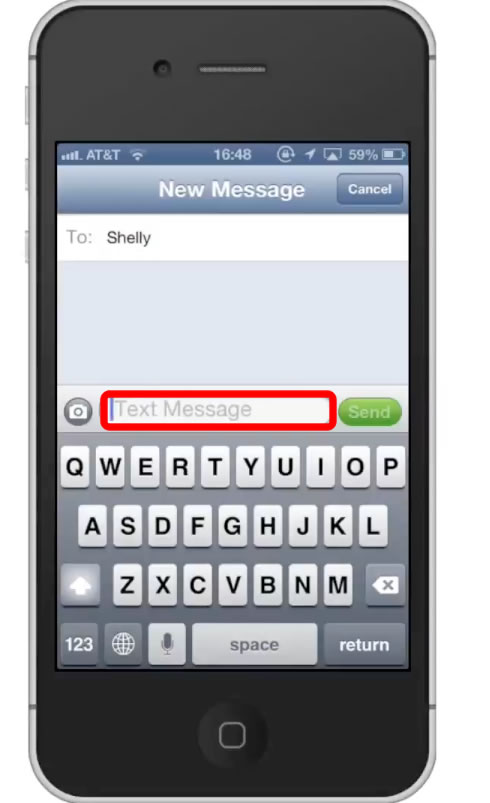 Step #5 – Tap "Send"
This button is located to the right of the text field. You have now successfully sent a text message from your iPhone 4.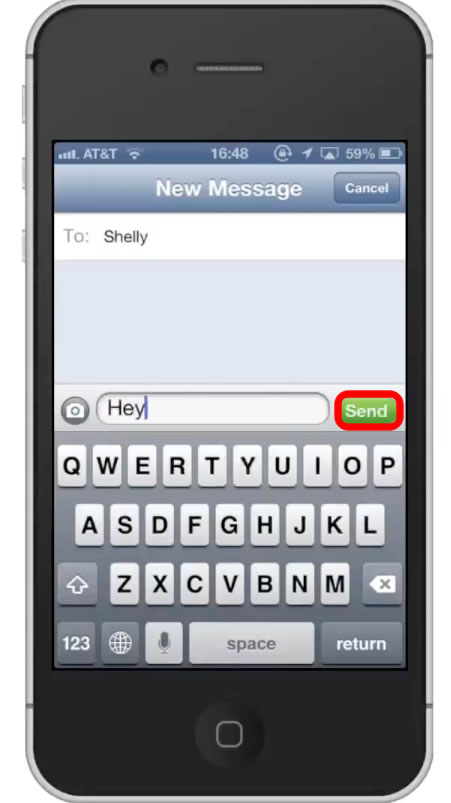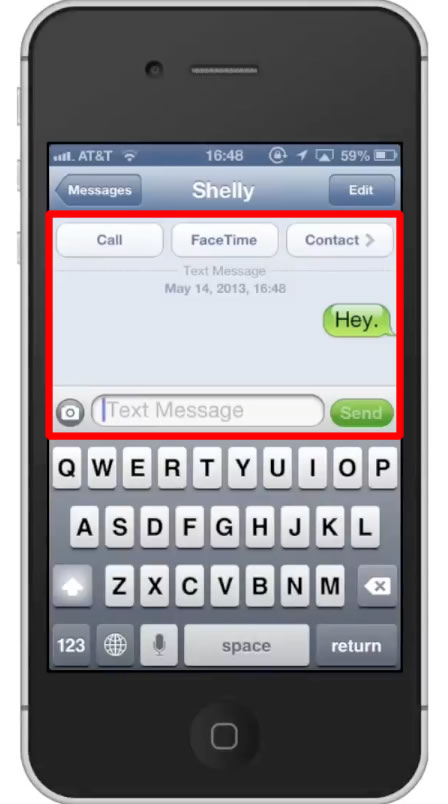 Leave your comments below or contact us by email. This was a Howtech.tv tutorial. Thanks for watching!