Introduction:
In this tutorial you are going to learn how to set up Google parental controls which will filter the type of search results you will receive.
Step # 1 – Visiting the Safe Search Page
First you are going to need to open your preferred internet browser and make sure that you are logged into your Google account. You then need to enter the URL "www.google.com/preferences?hl=en".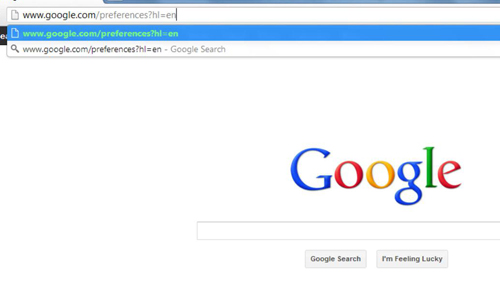 Step # 2 – Activating SafeSearch
You need to check the "Filter explicit results" option on this page and then click "Lock safe search". You will be prompted to enter your password to log in again. After you have logged in click the "Lock SafeSearch" button. A progress bar will be shown and when it has been completed safe search has been activated.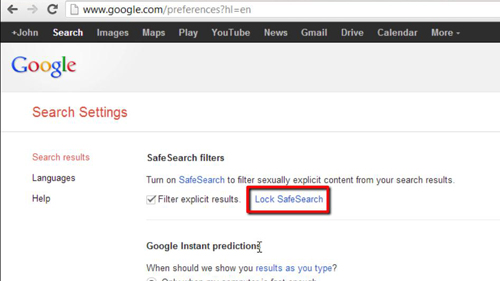 Step # 3 – Testing the Safe Search
To make sure that safe search is on and locked click "Search" in the top left and you will be taken to the main Google search page. Type anything into the search box and when the results load you will see a notification in the top right stating "SafeSearch is locked". This means that it is active and cannot be disabled unless the user enters their password and that is how to activate Google parental controls.